Cleaning Out Your Dryer Vent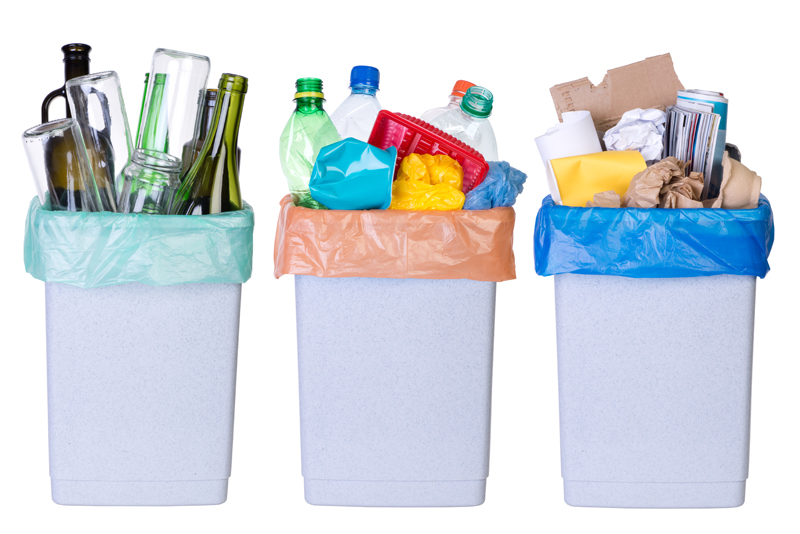 One of the top reasons for house and apartment fires is the dryer vent being clogged. Most people purchase electric dryers vs gas dryers, so the percentage of electric dryer vent fires is higher than those of gas dryers. I think the percentage has to do with a higher percentage of people owning and operating electric dryers as opposed to their gas counterparts.

To keep from having a dryer vent fire there are a few things you can watch for:

1) The outside of the machine gets very hot to the touch.

2) Your laundry room has a higher humidity than usual

3) Your clothes aren't fully drying and the cycle seems to take longer

4) Your clothes are more hot at the end of the cycle

5) There is an obvious burnt odor in the air during and after drying has finished

6)The outside exhaust vent flapper does not open very much indicating low exhaust velocity;


You will need to invest in a brush kit, as using the vacuum doesn't agitate the vent hosing enough to be as effective as it needs to be. The brush kit will ideally come with a long bristle a brush to grab and clean the lint fibers from off of the lint screen. The best brush is the specialized round, thick bristled brush that cleans out the round 4" dryer duct. The brush tip fastens to a flexible fiberglass shaft that can be added onto to increase the length.

After every load (or every other load) you should be cleaning off your lint trap. Then once a week (depending on the number of loads per week you do) you should use the lint brush on your lint trap filter to get it completely clean.

Once a quarter you should use your vacuum and long lint brush tool and get the lint trap area completely free of all lint and lint clumps. Vacuum and pull out the lint brush until you have no more lint coming out. You also need to remove the venting off of the back and vacuum in there, using the squattier bristle brush and your vacuum. Make sure you use your vacuum or shop vac to collect all of the new found lint and debris.

Make it a great one!




Related Articles
Editor's Picks Articles
Top Ten Articles
Previous Features
Site Map





Content copyright © 2022 by Tammy Judd. All rights reserved.
This content was written by Tammy Judd. If you wish to use this content in any manner, you need written permission. Contact Tammy Judd for details.