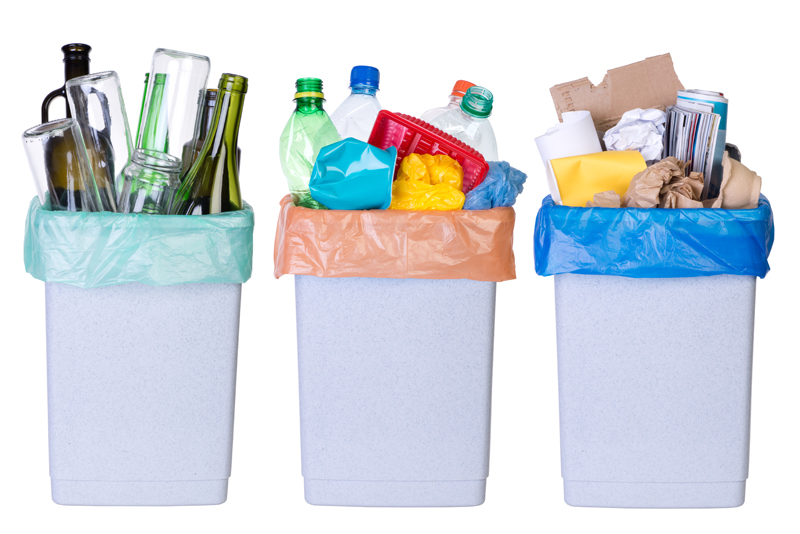 One of the best things you can do for yourself is keep your vehicle in a clean, orderly state. If you have children (or pets) it becomes ever harder, but not completely impossible.

DAILY:
Whatever you bring into the vehicle needs to leave the vehicle. Don't leave valuables inside your vehicle. Make sure you have a 'launch' pad for things that you need to take with you. Have it somewhere you see as you walk out the door. Every evening take time to make sure everything you will need is present and accounted for. This way when you leave - everything is ready to go!


WEEKLY:
You need to weekly wash out your vehicle - inside and out. Make sure that seats are washed down and floors are vacuumed. This is the time to scrub windows, wax if you do that. If you have children, you might consider "bins" for each child or for each 'row', if you will. Don't keep crayons, markers, pens out - they can melt and leak. Keep things put away, but accessible for on the road enjoyment.


MONTHLY:
This is the time to change out what the kids use during the next month. You can have holiday themed coloring books or reading materials for them. Perhaps small travel games to use. You will also want to take time to get the wee bits cleaned up: cuppy holders scrubbed down (use a cotton swab to get tight areas), coin area cleaned, all of the places your hands go need to be wiped down. This is a great time to 'dress' up your tires and wheels, shine all of the chrome bits on the exterior of your vehicle, etc. Check your oil, wiper fluid, and other levels. Keep a record of what need to be done and DO it when the time comes.


QUARTERLY:
Double check your oil changing time, rotating your tires, etc. This is a great time to double check your vehicle and note anything that needs to be repaired or worked on for the coming season. This is also a great time to check/change filters and even your air freshener.

For cleaning tips:
. Start from the top down when cleaning (ANYTHING). Dirt follows the rules of gravity. If you start from the top you will clean the stuff that falls to the bottom.

2. If you were to take you car in to get it washed/detailed - they remove everything. You need to do the same. Including car seats and the trunk, back, etc. You will get it all clean if you have all of the room to clean it.

3. A shop-vac is a wonderful investment and will make quick work of the vacuuming of your vehicle. It can be a fairly pricey - but it more than pays for itself with its great uses!

4. A good fabric cleaner will get your seats looking brand new. Find what works best for you and your life situations!

5. Wash your car mats. You can throw them in your dishwasher for a more gentle washing or use your washing machine (ON the GENTLEST cycle). Make sure you let them air dry! (use this tip at your own risk - I've heard pro's and con's on them both.)

6. Invest in Air Freshener or You can make your own febreeze type air freshener for your vehicle. Spray all of your fabric and floor areas - be liberal. Open your windows and let air out for a few hours. Good as new!


Make it a great one!


Related Articles
Editor's Picks Articles
Top Ten Articles
Previous Features
Site Map





Content copyright © 2022 by Tammy Judd. All rights reserved.
This content was written by Tammy Judd. If you wish to use this content in any manner, you need written permission. Contact Tammy Judd for details.