Deep Cleaning the Kitchen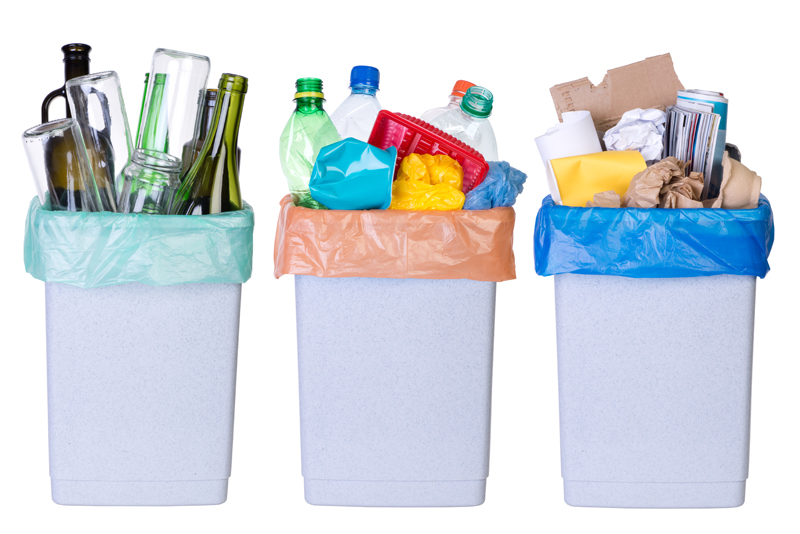 There are a few deep cleaning items that can make a HUGE difference in how clean your kitchen feels. You may be so 'used' to living in your kitchen that you may not notice some of these things.

1) CUPBOARDS: deep cleaning cupboard doors with a 1:1 ratio of vinegar and water with about 1 tsp of baking soda. You can make a paste of it and apply it thickly to the cupboard doors. Then you let it sit for about 4-5 minutes. It should wipe/rinse off fairly easily. If you have harder 'stains' then you can use a toothbrush to get the crevices. I have also found that homemade windex works well and also a dilution of the blue Dawn dish soap.

2) REFRIGERATOR VENTS: on the bottom of your refrigerators are grates that help with the ventilation of your fridge/freezer. These need to be wiped down regularly. The good news is the same cleaner you use to work on your cabinets should work on these. UNLESS you are using a very wood-specific cleaner. You can always remove them and run them through your dishwasher on a heavy clean cycle.

3) FLOOR: You need to keep up with the normal sweep, mop, spot cleaning. However, for deep cleaning, you need to look closer at these areas: under cabinets and appliances, corners and edges. You might need a steam mop or to actually clean it from your hands and knees using old fashioned elbow grease.

4) FLOORBOARDS: clean floorboards make a HUGE difference in how clean your home looks. Mr. Clean Magic Eraser works extremely well.

5) Between the counter top and appliances. This area is frequently forgotten. Making sure you use a table knife or the back of a long serving spoon and scrape it between there. You can use a thin microfiber rag and use that to clean it out.

6) APPLIANCE FACES: All of your appliances need a fresh wash with hot water and baking soda. Feel free to add equal parts vinegar and water together. This will get them sparkling clean!

No matter the reason for your deep cleaning, these are great tips for as frequently as monthly to quarterly. It depends on your household and the needs you have.

Make it a great one!


Related Articles
Editor's Picks Articles
Top Ten Articles
Previous Features
Site Map





Content copyright © 2022 by Tammy Judd. All rights reserved.
This content was written by Tammy Judd. If you wish to use this content in any manner, you need written permission. Contact Tammy Judd for details.