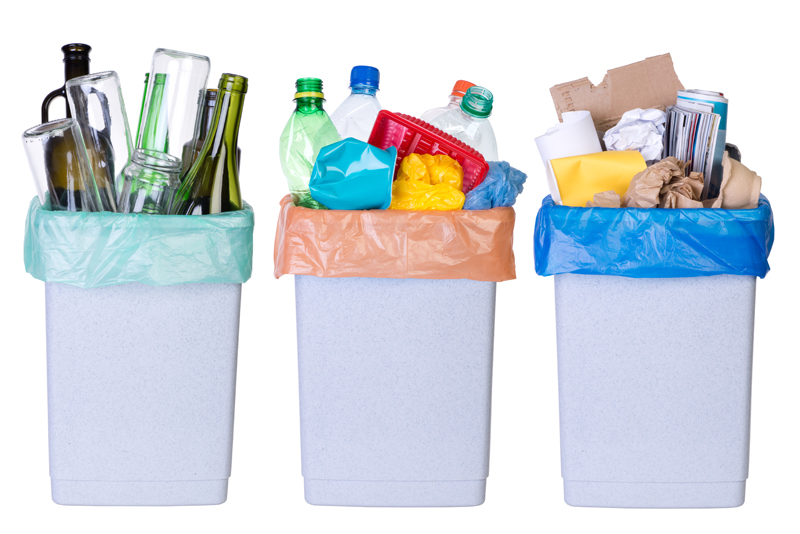 In order to make your cleaning experiences more streamlined, it would be best to *think like a professional* and learn from the things that they do. Here are my top 10 things to follow to have your home/living space looking like you had the Professionals in to clean it.


1. Know what products to use on which surfaces.
This is key. It makes the job take over twice as long if you don't know or aren't sure. OR it can be costly trying to undo or repair the damage that you might unknowingly be causing your surfaces. Always know what product and what strength of the product to use on what surface. If you know which ones work and how they work you can really speed up not only your time cleaning but your efficiency.


2. Start at the top and work toward the bottom
Starting at the top of the house working toward the bottom is key. In each room that you clean, start at the ceilings and end at the floor. This not only keeps you from having to reclean surfaces that dust and debris might be falling onto, but it is more efficient to clean the same way, every time.

3. Clean from the Back of the Room to the Front
You will notice that professional cleaners will start at the back of the room and work toward the front. This is true of mopping, of vacuuming, dusting, etc. It is more efficient to start at the back and work your way out of the room. This keeps you from walking over freshly cleaned areas.

4. Clean One Room at a Time
You should work on one room at a time. Not only will that room sparkle when you are done, but if you are interrupted, you will know right where to start back at. Think of the feeling of accomplishment when you finished each area.

5. Make Each Move Count
If you clean in the same direction, then you will not repeat jobs. You will know exactly what you have to do next. Once you start doing this you can see how much time and energy can be wasted when you didn't.
6. Wipe Surfaces Dry
Leaving the surface dry will not only keep bacteria from growing in standing water, but also make the room feel cleaner without waiting. This also eliminates the chance of someone slipping and falling.

7. Don't get sidetracked: stay focused and on track.
Sometimes it will be inevitable that you have other things that will take your attention. Just make sure that you don't cause yourself more work and less time for the things you really want to do.

8. Don't try to juggle tasks to accomplish more at a time.
Do the task at hand. Don't try to do more than that. If you try to do too many tasks at the same time, none of them will get completely finished.

9. Carry all of your supplies with you.
Don't make the mistake of assuming that the supplies you need will be in the room you are working on. Create a Cleaning Tub that you can easily carry with you. This way, you know right away if you are running low on something or need to bring an extra, etc. This keeps you from retracing your steps to get the cleaner or tool or equipment that you don't have. (or that someone removed from the room or area that you are cleaning.)

10. Plan to work and work your plan.
Make sure you have a plan of what to clean on what days or however you like to do it. Instead of just haphazardly going at your cleaning, make a plan that works for you and your lifestyle. Some people need lists and some people like to use cards Take the time to find out what makes it work for YOU then go to it!

Make it a great one!



Related Articles
Editor's Picks Articles
Top Ten Articles
Previous Features
Site Map





Content copyright © 2023 by Tammy Judd. All rights reserved.
This content was written by Tammy Judd. If you wish to use this content in any manner, you need written permission. Contact Tammy Judd for details.