Cleaning Your Microfiber Furniture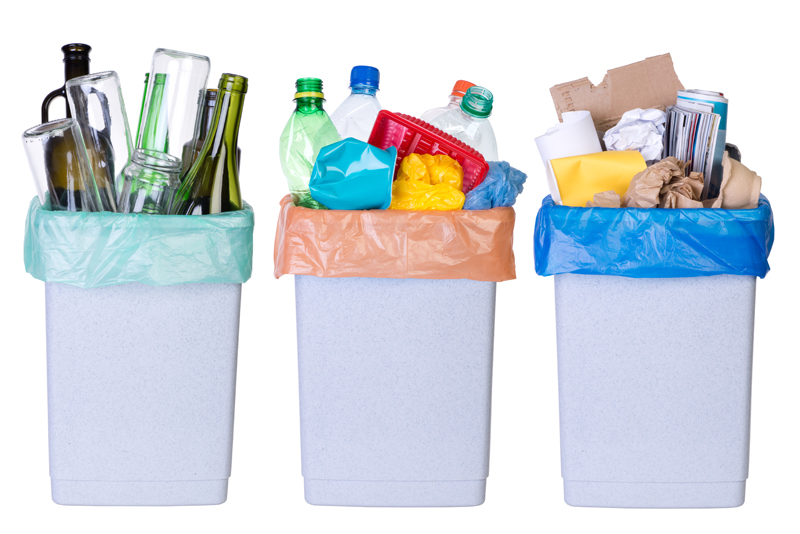 Cleaning your microfiber couch or chair can be a dilemma unless you know what you are doing. Following some simple instructions and tips, you will be successful at getting and maintaining your furniture's clean state. Microfiber is designed so that it repels water. You will need to be diligent in catching spills as they happen and you will be able to blot it away without

First things first: locate the cleaning tags for your furniture. There will be a single capital letter located on your tag. You are looking for W (water-safe fabric), S (clean with dry cleaning solvent), S-W (solvent and water-safe), and X (Dry-brush only).

Next, you always want to start with vacuuming your furniture with a fabric brush adapter on your vacuum. Make sure you press down and pull straight up. You never want to press the vacuum into the couch or rub it against the fibers. This will keep you from pressing dirt further into the fabric fibers.

If your furniture has the X on its tag, you are done. Quit now. If your couch is soiled you will need to call in professionals to clean it.

If you have the S on your tag, you will need to rely on Dry-Cleaning solutions to properly clean your couch.

For the tag marked with the W you are able to use water-based cleaning products. Spot clean your stains as they happen. Don't allow them to dry in. Follow these tips for cleaning:


1) For ink stains and water marks:
Use rubbing alcohol. Dampen a clean, white cleaning cloth with the alcohol. Dab at the stain until gone. To get rid of stains and watermarks, fill a
spray bottle with rubbing alcohol, spritz the stain lightly and rub with a white or natural-colored sponge. Allow the alcohol to air dry or speed
up the process with a blow dryer on the cool setting. After drying, brush the spot with a dry, nylon-bristled scrub brush.


2) For wax spills:

Grab a paper towel, place on top of the wax and using your iron, heat the wax until gone.


3) For chewing gum:
Ice it until it is hard and then pull off. You might need to clean it (with a brush or the alcohol if it leaves a mark).


4) For fabric smells:
You can use a homemade febreeze to deoderize (works well on urine smells when grandchildren wet the couch).
Or you can use a mixture of water and baking soda. Let it dry (& harden) onto the fabric and then vacuum it up.


5) ALWAYS test your fabric in a discreet area so that you don't ruin your entire couch trying to clean a small stain.


Remember that regular cleaning of your furniture will keep it looking like new. The tight knit of densely packed microfibers helps keep dirt and allergens from penetrating the fabric, but that doesn't mean you don't need to vacuum microfiber furniture regularly. I recommend vacuuming it weekly. Use a bristled upholstery attachment to remove dirt and brush the nap of the microfiber at the same time, which helps keep it feeling soft. You can use a soft, dry bristle brush on the furniture if you don't have a furniture attachment.

Whatever your needs are, hopefully these tips can help you find your microfiber furniture cleaning utopia.


Make it a great one!










Related Articles
Editor's Picks Articles
Top Ten Articles
Previous Features
Site Map





Content copyright © 2022 by Tammy Judd. All rights reserved.
This content was written by Tammy Judd. If you wish to use this content in any manner, you need written permission. Contact Tammy Judd for details.