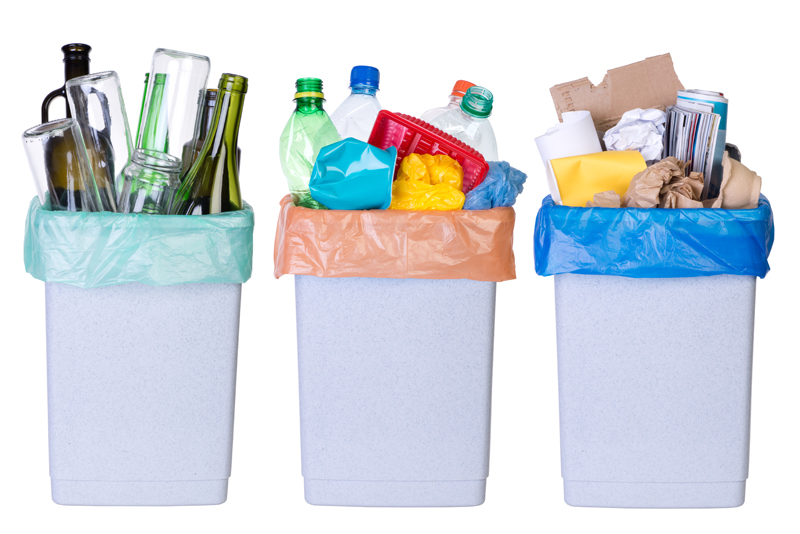 Cleaning light fixtures and chandeliers can be tricky. There are some tips and tools of the trade that can help you do a better job and get the results that you have been wishing for. Regular dusting of your fixtures can help you maintain the beauty of your fixtures. However, once or twice (depending on the area that you live in) a year, you will need to thoroughly wash all of your light fixtures. This not only keeps them clean and sparkly but it will save you money, as well. Dingy, dirty bulbs cost more money to burn than do the clean ones.


Gather your tools together first. You will want to have white vinegar, hot water, dish detergent, white glove or soft (non-abrasive), lint-free cloth, isopropyl alcohol &/or vinegar water mixture (in a spray bottle), a white, drying towel and last, but not least, the energy to finish what you start!


If you have a large chandelier to work on, you will probably need a ladder and a tub of hot water on a table that you can use to set up your cleaning shop. If it is close to the kitchen then just use your kitchen counter or even the table. It will be simpler.


Lay out your drying towel next to your hot, sudsy water. You will need 2 parts alcohol to 6 parts water in your spray bottle. Make sure your lights have been off and the bulb fixtures are cool to the touch. Never clean your fixture with the light on. Not only will you risk the chance to burn your fingers, but you will likely crack the bulb or perhaps even a crystal or two.


Never spray the crystals or base or cording directly. You will want to spray your cloth - generously - and then use the cloth to gently wipe down the fixture. If it is fixed to the ceiling you will want to remove it and wash the entire thing in your hot, sudsy water, rinsing well. For hanging fixtures, wipe down the chain and the base and the entire thing using your cloth. For large, intricate chandeliers you will want to pay a handy man to bring it down and then take a picture of it. Then remove the crystals and wash them, gently and replace. You will want to use the cloth and wash everything else, including the bulbs. Once you have it completely clean, you will need to put it back together again. If it is a large, cumbersome piece then refer to the pictures that you took prior to starting. Once you have it back together again, return it to its original position - hanging or flush against the wall. Dust it once or twice a week until the next deep cleaning adventure!


Make it a great one!



Related Articles
Editor's Picks Articles
Top Ten Articles
Previous Features
Site Map





Content copyright © 2022 by Tammy Judd. All rights reserved.
This content was written by Tammy Judd. If you wish to use this content in any manner, you need written permission. Contact Tammy Judd for details.