Your Cleaning Resolutions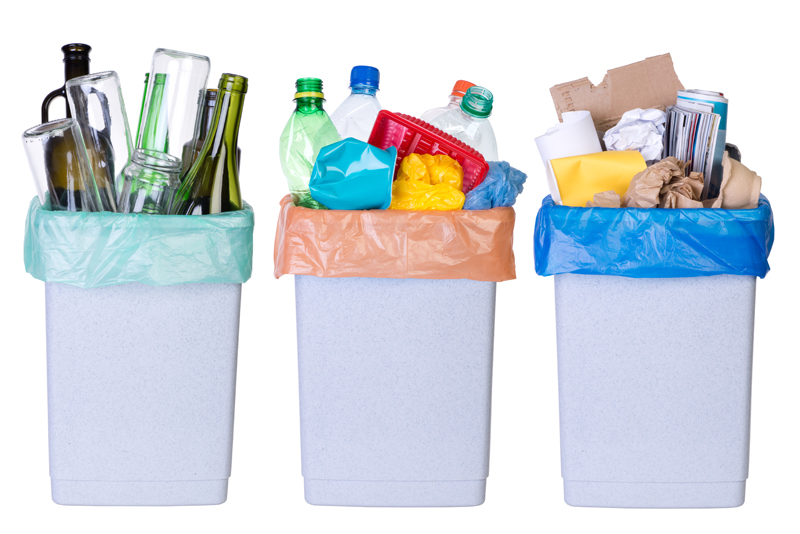 It's important to set and meet daily cleaning goals but make sure you take small bites of changes and not try to change everything all at once. In order to be successful with your changes/improvements it is a far higher probability that you will be in small steps of changes. Gradually changing your habits over time will help you maintain the changes that you are trying to implement into your life.

Cleaning Resolutions are a great thing, but only if you try to do it RIGHT! Here are 10 things that you can do to improve your cleaning habits right away:

1) Make your bed daily - not only will this help you FEEL better about your bedroom, statistics show that it helps 'diminish' the cleaning lack in other areas of the room. You will be less likely to notice the dust or laundry pile if your bed is made. Make sure you leave time in the morning for your bed to breath - you don't want to have a warm cocoon for bedbugs and other forms of bed pests. Making sure your bed airs out for a minimum of 30 minutes to an hour after you have risen is optimum.


2) Before taking the garbage out, take a peek inside your fridge. Are there things that can be thrown out? Taking out the trash should be one of the last things done before you go to bed. By checking the fridge before that you will decrease the chance of 'rotting food' odor emanating out of the fridge or the garbage can!


3) Another garbage option: put 5 or more bags on your can at one time. Then a quick trash take out is just that - quick. You don't have to rummage around looking for the bags to replace it.


4) When in the kitchen, try soaking your dishes while you eat so they have more time. This actually can be a huge time saver for after-dinner-clean-up. Dish up the meals and then soak the dishes right away.

5) Spray your stove and counter with your cleaning product of choice and then let it sit for at least 5-10 minutes. This will eliminate your needing to scrub and it will make keeping your kitchen clean a breeze!


6) Keep up on degreasing your upper and lower cupboards. A monthly wash down on these surfaces will make your kitchen feel brighter and cleaner!


7) Clean your bathroom once a week. No one enjoys cleaning the bathroom but everyone enjoys using a clean bathroom. By staying up on this task you make your living space FEEL cleaner. Just a wipe down of the counters, sinks, tub, shower and walls, then move on to cleaning out the toilet, mopping the floor and washing the glass weekly will make a ginormous difference in how you feel about your home.


8) Quickly wipe down your bathroom counter, faucet right before going to bed. If you keep some cleaning wipes under the sink you can keep your bathroom fresh and clean. Then when it is time for the deep clean, your job is more than half way done for you already!


9) Using an oven liner will save you cleaning time for the mishaps and spills that frequently occur with baking. Choose a liner that is dishwasher safe for even EASIER clean up!


10) Purchase your cleaning products and tools in scents and colors that you really enjoy. This will help you look forward to cleaning. Statistics show that if you don't like the smell of your cleaner you are going to dread doing it, therefore it gets put off for long periods of time. Make the switch today!


Make it a great one!


Related Articles
Editor's Picks Articles
Top Ten Articles
Previous Features
Site Map





Content copyright © 2023 by Tammy Judd. All rights reserved.
This content was written by Tammy Judd. If you wish to use this content in any manner, you need written permission. Contact Tammy Judd for details.