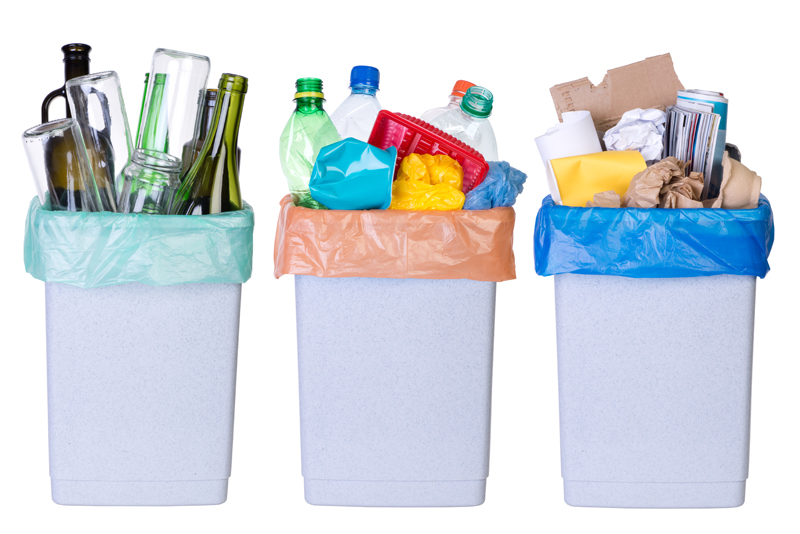 Cleaning the oven can be daunting, especially after a great deal of seasonal baking and cooking. Using a cooking mat on the bottom of your oven is ideal. Then you can just wash it up as needed. You can always wrap it with foil and just remove and replace with new foil as drips and drops happen, and they always do. No matter how well we plan!


The basic supplies you need are:

1 1/2 cup baking soda
1/2 cup of homemade dish detergent (1 tbsp regular Blue Dawn)
1/4 cup vinegar (white, apple cider, organic, etc. they all work the same)
3-4 drops of your favorite essential oil scent.

paint brush or pastry brush
1 LARGE glass bowl
cleaning rag/towel
scrub brush/pad
spoon


The Directions:

This is done best at night. This way you can use the night to let it sit and soak and the cleaners can do their work.

First you can wipe out any big crumps that are easy to brush out. Then the oven racks need to be removed and washed down - individually in the sink. Use warm water with a couple drops of dish soap. These usually wipe down fairly easily.

Next you will pour your ingredients into a bowl and stir together. Next, paint it on the interior of your oven - be generous. Let it work its magic over night.

The next morning you will notice that it has foamed up. Get your cleaning rag dampened and start wiping away. If you have any hard to clean areas you can use your scrub pad on the spots. They should come up fairly easily.

Keep rinsing your rag out and using the rinsed rag to wipe out the interior.

All you need to do now is put your racks back in and then enjoy your fabulously clean oven!

A great tip for between cleanings and at the time of the spillage, I dump about a 1/4 cup of vinegar in the still hot oven (turned off). Then using an old towel, I can clean up the spills right away. This keeps your oven looking great in between cleanings! Another tip, I don't really like using essential oil in my oven because I don't want the 'flavor' mixing with the food I am getting ready to cook/bake.


Related Articles
Editor's Picks Articles
Top Ten Articles
Previous Features
Site Map





Content copyright © 2022 by Tammy Judd. All rights reserved.
This content was written by Tammy Judd. If you wish to use this content in any manner, you need written permission. Contact Tammy Judd for details.