Cleaning Uses for Rubbing Alcohol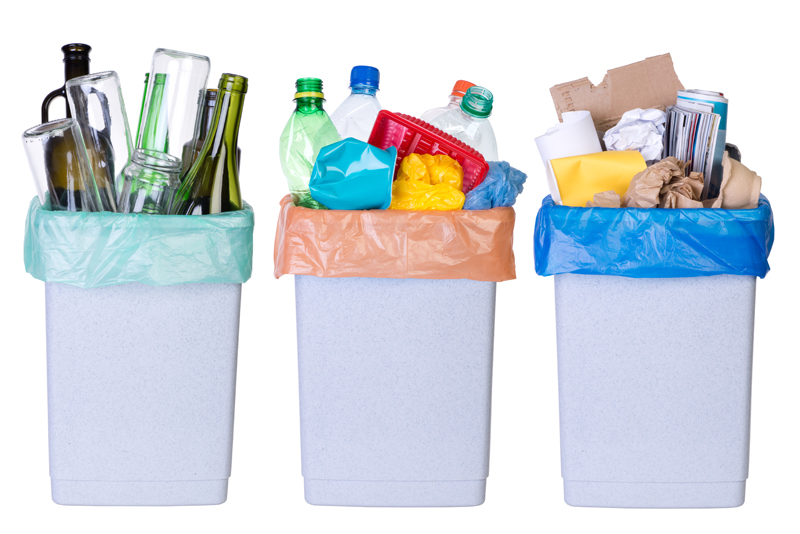 There are many fantastic uses for rubbing alcohol in your cleaning regime. This article discusses 10+ uses that just might surprise you!

One of the first things that alcohol is great for is cleaning mirrors and glass. It is great for getting rid of fingerprints off of your stainless steel appliances, sinks and other steel products. I usually just spritz it on and buff it with a microfiber cleaning rag. This is great in the bathroom and in the kitchen.

Another great use for rubbing alcohol is cleaning electronics like remotes, keyboards, cell phones, etc. You always want to spray your rag FIRST and then take your rag to the electronic. You never want to spray directly. Never use on flat screen tv's and monitors. This can damage the integrity of the product.

Use rubbing alcohol on microfiber furniture. Follow your manufacturers instructions but rubbing alcohol evaporates quickly and won't leave behind a water mark. Rubbing alcohol can also remove water spots left behind by spills or cleaning.

A surprising way to use rubbing alcohol is to use it to clean things prior to spray painting. Because it dries quickly, it saves you time!

Don't forget that you can use rubbing alcohol on a dry rag and it will remove permanent marker from most surfaces without damaging it. Rub gently and reapply as needed.

Use rubbing alcohol on your sinks and faucets in the kitchen and leave them sparkling clean. Do this as your last step before bed and wake up to a shiny, clean kitchen or bathroom!

A quick swipe around your neck with rubbing alcohol and then put on your favorite white shirt and you won't have to worry about ring-around-the-collar. The alcohol give a protective barrier between your skin and your clothes and acts as a mild antiperspirant, too!

Fruit flies can be annoying and are easily killed by spraying them with rubbing alcohol and then sweeping (or wiping) them into the trash. The alcohol kills them on contact!

And the most ingenious of them all is using it to WIPE up paint spills off of tile and linoleum. Even after the paint dries, set the rubbing alcohol soak on it for about 30 seconds to a minute and VOILA!! Your spill is gone - no scrubbing or back-breaking labor - just gone!



Make it a great one!


Related Articles
Editor's Picks Articles
Top Ten Articles
Previous Features
Site Map





Content copyright © 2022 by Tammy Judd. All rights reserved.
This content was written by Tammy Judd. If you wish to use this content in any manner, you need written permission. Contact Tammy Judd for details.