ADD and Internet Nutrition Resources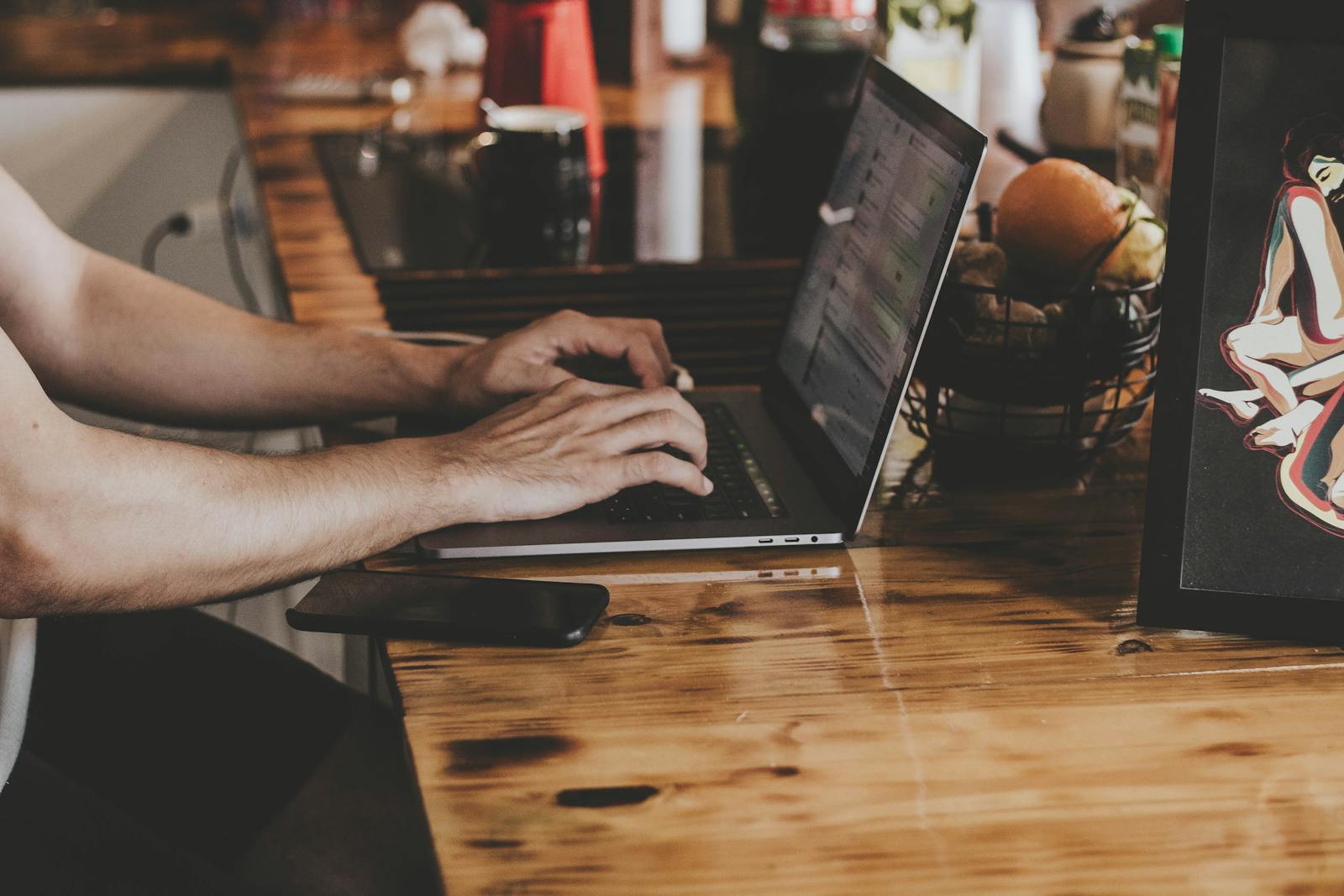 Healthy eating is one of the ways to help improve the negative symptoms of Attention Deficit Disorder. Eating clean foods is important, since pollutants exacerbate ADD/ADHD symptoms, which can cause problems in everything from interpersonal communications to academics. It is also imperative to have reliable information about nutrition. Run to the internet, but be sure that your sources are good ones.
The Environmental Working Group (EWG) serves as a starting point detailing facts for environmental (including food) research, information, and advocacy. This group, founded in 1993, has raised awareness of pesticides on food by publishing a "dirty dozen" of foods where it is better to buy organic, if possible. One of the best things about EWG is their independence from the food producing industries. While the federal government puts out food guidelines, their recommendations seem to be tied to food producers with powerful lobbyists. These would include the dairy, sugar, junk food, and meat producers. While there is overlap, EWG has also generated food guidelines that differ from those created by the federal government.
These can be found at
EWG's Dietary Guidelines
Here is a brief tour of the EWG's Dietary Guidelines.
1. Eat more vegetables and fruits. Avoid pesticides when you can. EWG has a "Shopper's Guide to Pesticide in Produce." It tells which fruits and veggies are best used as organic and which ones don't matter if they are organic. This tool helps to balance healthy eating with your pocketbook.
2. Eat less meat, especially red and processed meat. The recommendation is to eat less than 18 ounces of red meat a week. Eating large amounts of meat is hard on your body. It is also harmful to the environment. EWG's "Meat Eater's Guide for Climate Change and Health" can assist you in planning healthy, tasty meat-free or low-meat meals.
3. Skip soda and sugary and salty foods. Drink more water! EWG has a "Water Filtration Guide."
4. Eat healthy and sustainable seafood that is low in mercury. EWG has a "Good Seafood Guide" to help with this.
5. Beware of processed foods with harmful additives. Their "Food Scores" database has more than 22,000 entries.
The EWG fact sheets are embedded in their appropriate categories with clickable links. They are densely written, scientifically researched, information about nutrition.
Other sources of information on the internet may also help a person to make informed choices about nutrition. One great resource is both easy-to-read and nicely illustrated. Click the link to take a tour.
Power Your Diet
Nutrition facts, along with health benefits are listed. Storage, preparation, and serving methods are discussed. The writing is user-friendly. This website is easy to negotiate. It is one of my favorite sites on the web.
Both of these sites contain crucial information for making informed choices about nutrition that can help to ameliorate the negative symptoms of Attention Deficit Disorder. I chose sites that do not have a lot of overlap, rather they complement each other. Both sites can be useful guides for your nutritional journey.
Related links:
The Related Links below this article may be of interest to you.
NEWSLETTER:
I invite you to subscribe to our free weekly newsletter. This gives you all of the updates to the ADD site. Fill in the blank below the article with your email address -
which is never passed on beyond this site. We never sell or trade your personal information.
You Should Also Read:
Controlling Food Pollutants Help ADD
Better Nutrition Helps Add
Environmental Toxins and Developing ADD


Related Articles
Editor's Picks Articles
Top Ten Articles
Previous Features
Site Map





Content copyright © 2022 by Connie Mistler Davidson. All rights reserved.
This content was written by Connie Mistler Davidson. If you wish to use this content in any manner, you need written permission. Contact Connie Mistler Davidson for details.