How Could I Forget About Massage?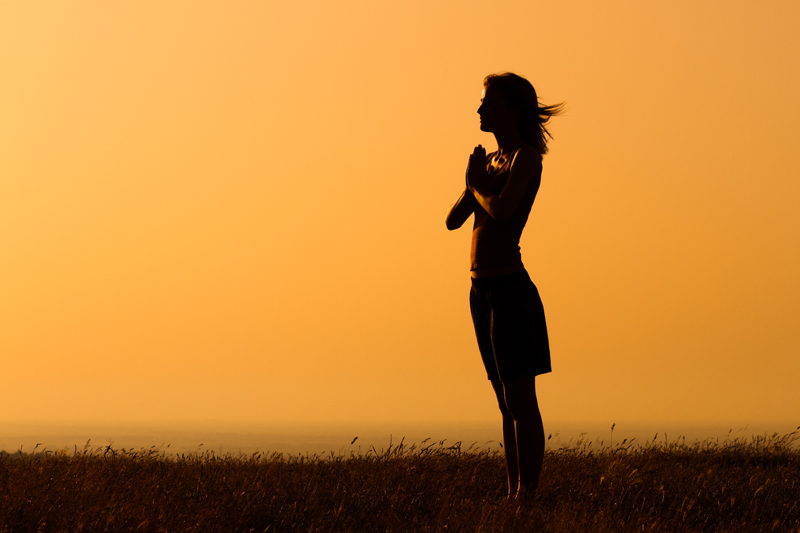 Weitten by Lydia Williams

For the last 3 to 4 weeks I have been in a Fibromyalgic downhill spiral. Each day I seemed to be getting worse no matter how much I watched my diet and rest factors.

I am a Licensed Massage therapist and have been for 16 years. I taught actual classes in my massage school about fibro, but I was in such a fog that I could not think straight enough to know what to do for myself. Finally, my roommate who is one of my school's graduates, and a practitioner for 8 years, insisted that she give me a massage.

Well I cannot believe the change in me!!!

The difference in me today as apposed to yesterday is astonishing. Mostly All of my aches and pains (that kept me from doing most everything) are gone. My energy level is still low, but I know that once I can get back into the heated pool at the Physical Therapy office, I will recover that slowly. It just works that way.

If you have no access to a heated pool, you might try some of the PT offices that do hydrotherapy. Those pools have to be heated and most offices will gladly let you come for a very low fee once or twice a week. Also, you might be able to get a prescription from your doctor for 'hydrotherapy'. I recommend doing light exercises in a heated pool at least twice a week but if you only go once a week you're doing well.

I am not trying to 'sell' massage therapy in any way but I am saying that if at all possible try to get to a massage therapist. Many people say that they cannot afford it but I would say where there is a will there is a way. (Also, check with your insurance company if you are lucky enough to have insurance and see if they cover massage.) If you have a massage school in your area see if they have a 'student clinic' that is one way to get an inexpensive or maybe free massage.

Just let any therapist that you chose know before they touch you that you have Fibromyalgia. All you need is a BASIC Swedish massage. NO DEEP TISSUE for any reason. If you cannot afford massage keep trying until you could perhaps find someone who would barter for services. Barter works in many ways and you'd be surprised what some massage therapist will barter for. Think of any talents that you may have that you could barter with, even cooking and baking or bookkeeping, or babysitting! I recommend at least one massage a month. (I need to remember this myself… I'll write it on my bathroom mirror!)

In my semi-professional but really professional opinion, I would claim this 3 at the top of the list for people with Fibromyalgia. 1. Massage Therapy, 2. Heated pool exercise (not strenuous!), 3. Chiropractic Adjustments*.

Of course Balance is a big one too, not too much of anything. That would be balance in diet, physical activities and stress. Also, if you take medications, take them at the same times each day. This really makes a difference in your bodily systems.

*Note: For those who are skeptical about Chiropractic I would like to explain it in lay terms. Chiropractic is not just for bad backs. Chiropractic is all about the nervous system and it is our nervous system that tells our body about pain. It is absolutely imperative that our nervous system is in tip-top shape.

All of our nerves are emitted from our spines and that is why a chiropractor manipulates it and you may hear those meaningless popping noises. The chiropractor is moving the hard bone off of the soft tissues (the nerves) in order that our nervous systems can work better. Those nerves are like little electric wires that are the life source for our whole body. Imagine the spinal column as the electric company and the nerves are extension cords. If that cord is working improperly the body part that it goes to is not going to function at full power. We Fibromites need all the help that we can get!

If you or anyone else for that matter have any questions or want to further a conversation about what I have written about please feel free to e-mail me. I am always open!


Related Articles
Editor's Picks Articles
Top Ten Articles
Previous Features
Site Map





Content copyright © 2023 by Veronica E. Thomas. All rights reserved.
This content was written by Veronica E. Thomas. If you wish to use this content in any manner, you need written permission. Contact Veronica E. Thomas for details.