Kitchen Cleaning - Baked on Food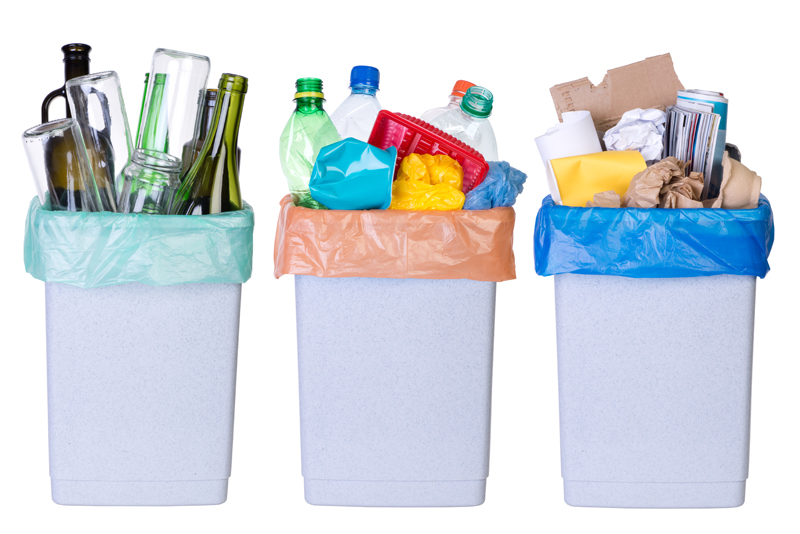 Want to learn how to make your glass bakeware look brand new again? Or how about cleaning up your baking sheets and muffin pans? This article is just for you! What about that stainless steel that is looking dingy or fingerprinted? Sometimes you really, really *need* your dishes to not look as nearly scrungy as they have become. With just a few ingredients and barely any muscle power, you can achieve great improvement. Quite possibly you can make YOUR bakeware look as good as new - or even better!

For your glass bakeware: my best recipe is a mixture of baking soda and water. You spritz your bakeware so it is damp. Then you will sprinkle a medium coating of baking soda over the surface area. Then you add about 1/2 cup of HOT water. Let it sit for 15 minutes. Come back to it and it should pretty well wipe right off. If you have harder to remove areas, make the baking soda/water mixture into a paste and scrub it with a scrubby. Feel free to use your glass cleaner on your glass bakeware. Just make sure you wash thoroughly with soapy water.


For your cookie sheets and muffin pans: Baking soda and vinegar. Make a paste and follow the same instructions as above - without adding the hot water. This time you want it to sit for up to 30 minutes (or longer. You can go to work and come back to it. Just dampen it with water to reactivate it.) You might need to add some muscle power but the combination of the paste you get from the vinegar/baking soda and the letting it sit usually does the trick.


Stainless Steel: Make a paste with hot water and cream of tartar. Only make as much paste as you will need. Spread it over your stainless steel and let it sit for about 15 minutes to a half hour. Then use warm water and wash off. Be careful with your stainless steel because it can scratch.


Make sure you rinse all of the very well and you can use windex to shine stainless steel up when you are done. This makes the cleaning you just did look even more fabulous!


Make it a Great one!



Related Articles
Editor's Picks Articles
Top Ten Articles
Previous Features
Site Map





Content copyright © 2022 by Tammy Judd. All rights reserved.
This content was written by Tammy Judd. If you wish to use this content in any manner, you need written permission. Contact Tammy Judd for details.