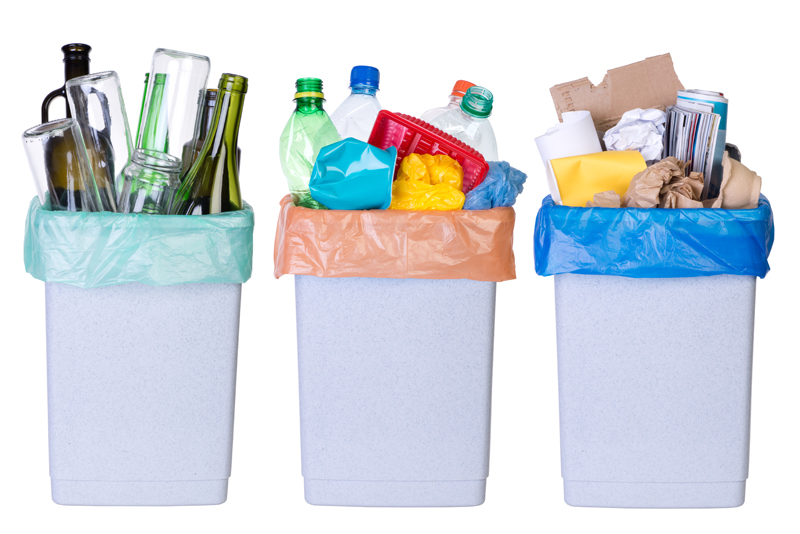 Whether you clean by job, clean by task or clean by room - cleaning with children is HARD! It is usually far more labor intensive to have our children work with us or do their chores on their own than it would be for us to just do it ourselves. However, our children need to learn to be self-sufficient adults, therefore we have the responsibility to pass on our knowledge to them so they can awesome adults and partners for their future families.

First thing first: life isn't a party. Doing chores isn't always going to be fun. These are necessary tasks that must be done so that the household can function properly. Children need to understand that it is up to them to MAKE THEIR JOBS FUN. It isn't my job to entertain them. They need to do that themselves. This being said, there are plenty of ways to make chores fun. They can turn music on and dance their way through it. They can set a timer and try to "beat the clock" or even sing while they work. Happy faces make the work go faster.

Second, Life isn't Fair. The sooner our children realize this, the better off they will be. Tasks need to be shared and grouped by their abilities. Some days someone might have more chores than another. It is what it is. There are way more fun things to do than chores - but there isn't any thing that will help your family be more efficient than having a clean and organized living space.

Third, Teach the Task. Children can't read our minds. They have to be trained the CORRECT way to do chores - from the simplest thing to the most complex thing. We know how to do it - we need to pass that knowledge on. I have found, in the past, that I assign the job to my children and then I have assumed they knew what they were doing. All this did was set that child up to fail. Take the time to train them how YOU want things done. Then you can pick your battles about how well they actually follow through with this.

Last, Make sure your charts and assignments are easy to find and get to and stick to it. When you come across something that isn't quite working - you need to tweek it and make the proper adjustments. Sometimes it is as easy as just switching days for a child to do a certain task. Other times it might be having to retrain a child on a specific job. Whatever it is, keep your mind open and view things carefully. Praise your children at whatever they accomplish. If you focus on the positive you will both be happier!

Make it a great one!


Related Articles
Editor's Picks Articles
Top Ten Articles
Previous Features
Site Map





Content copyright © 2023 by Tammy Judd. All rights reserved.
This content was written by Tammy Judd. If you wish to use this content in any manner, you need written permission. Contact Tammy Judd for details.