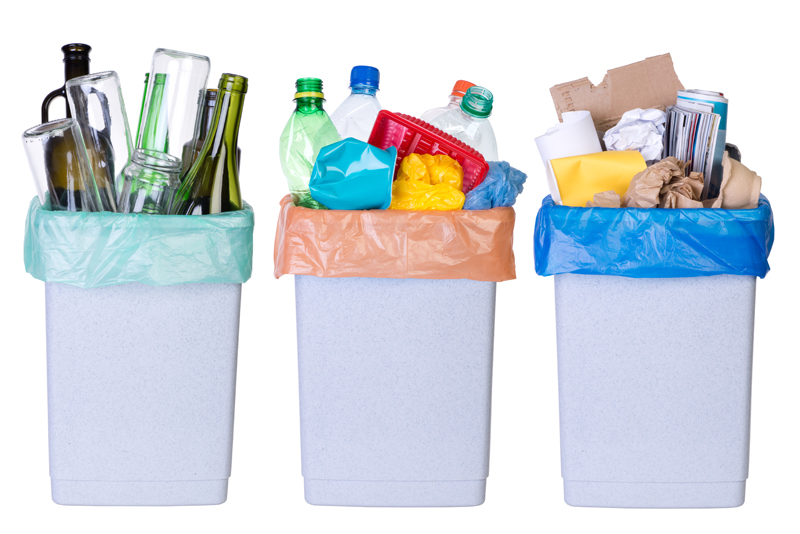 In order to get your house clean and keep it clean you have to be serious. Cleaning your house is more than just keeping the floors picked up. It takes effort, work and consistency.

1) Gather your supplies ahead of time and work smarter, not harder. Use supplies that will do double duty or that you simply enjoy using. Figure out what works best for you. Whether it is using a Roomba all day while you are at work or what ever it might be. If it works for YOU - implement it. Some people don't like to touch wet things (cleaning counters, toilets, etc.) so having some gloves on hand for this purpose (disposable ones would be best) would be optimal. Maybe you prefer spending extra money on quality garbage bags - the ones that don't rip and tear and spill all of your nasty garbage all over your floor. Perhaps it is using a specific brand of cleaner - one that makes you feel good when you use it. Perhaps you have a favorite paper towel - find what you love to work with and then go with it. Embrace what works for you or what makes you happy to clean.


2) If you haven't used it - get rid of it. You can save everything JUST IN CASE you might need it again. Chances are, if you haven't needed it yet, you won't. Trash it or donate it! If you have things that have sentimental value - see if you can take a picture and save it in a book of remembrance. I have a few things from my grandmother that I will not, cannot part with. A picture of it wouldn't do it justice. They are things to pass down to my own children.


3) Have you ever noticed how differently you treat a house when you are a GUEST? Treat your own home like you are the guest. Put things away right away. Make the bed. Don't leave things out, etc. You will be amazed at the difference this one step can make!


4) Don't make the mistake of thinking, "oh, I am in such an hurry, I can pick that up when I get home". Once you start allowing yourself extra time, the clutter begins. Clean it up as soon as you make the mess. Whether it is your makeup or hair products or the dinner dishes. Clean it up right away.


5) If you had 15 extra minutes a day - how much could you get done? Try getting up 15 minutes earlier. Get some of the harder cleaning jobs done FIRST thing. Then you don't have to spend all day dreading it.


Making a few simple changes in your routine or daily schedule can open up the possibilities on the cleanliness level of your living spaces!

Make it a great one!


Related Articles
Editor's Picks Articles
Top Ten Articles
Previous Features
Site Map





Content copyright © 2023 by Tammy Judd. All rights reserved.
This content was written by Tammy Judd. If you wish to use this content in any manner, you need written permission. Contact Tammy Judd for details.