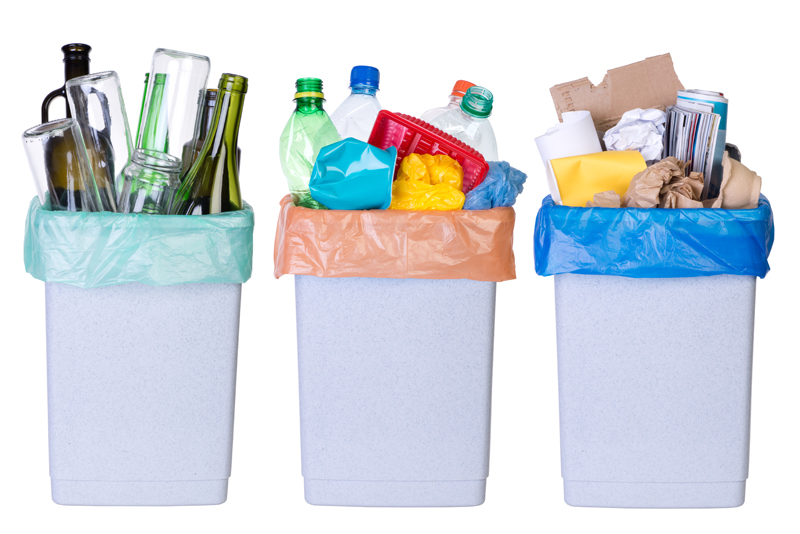 Whether you have just moved in or you are trying to transform your winter yard into sometime greener and cleaner, Spring Time a great time to start!

1) The first thing you need to do is take stock of your equipment. Make note of things that need repair and things that need to be replaced. Spend some time cleaning and storing the equipment that you won't need for the upcoming season. Also, take time to spruce up the equipment that you will need.


2) Next, you need to decide if you are bringing your planters from indoors to the outdoors. This is a great time to do so, depending on your climate. Then you can decide if you want to add more flowers pots into your space.


3) Start at the top. Clean out your rain gutters and wash the siding/exterior walls. Pressure washers are a great investment. They can be used to get rid of unwanted spider webs and even can be used to wash windows. Save your exterior window washing for last, though. This will keep you from having dust and debris stick to your clean windows.


4) This is a great time to fertilize your lawn. You may need to rake out old growth or knotted weeds and roots. You can reseed or patch the areas that are too thin. If you have dead flowers or bushes: trim, spruce or replace. Make note of what you want/need and as your budget. This will allow you to have a lush, fabulous yard.


5) About every 3-5 years or so, depending on your needs, you should replenish your decorative rocks. They can spread out and sometimes even thin out and disappear. Make sure you are keeping regular watch on your rocks so that you can add to it as needed. Raking them up every change of season can help them look fabulous.


6) Make sure you sweep patios and walkways. Don't forget the tops of doors or walkways.


7) Scrub down your outdoor furniture. Replace anything that is broken. Repair the things that need to be repaired. You can recover cushions and pillows. Just make sure you choose a resilient, outdoor fabric that will last.


8) Refer to notes that you have made regarding things that you "Wish" you had - whether it was umbrella stands or attractive garbage receptacles. You might even want to add more outdoor cooking space or accessories. What about lighting? You can add lights along your covered patio or gazebos. Something else to think about it is installing a misting system - this can help make your out door space more inviting on warmer days.


Seasonal cleaning of your yard will keep your outdoors looking fabulous!

Make it a great one!



Related Articles
Editor's Picks Articles
Top Ten Articles
Previous Features
Site Map





Content copyright © 2023 by Tammy Judd. All rights reserved.
This content was written by Tammy Judd. If you wish to use this content in any manner, you need written permission. Contact Tammy Judd for details.