Quick Cleaning for a Party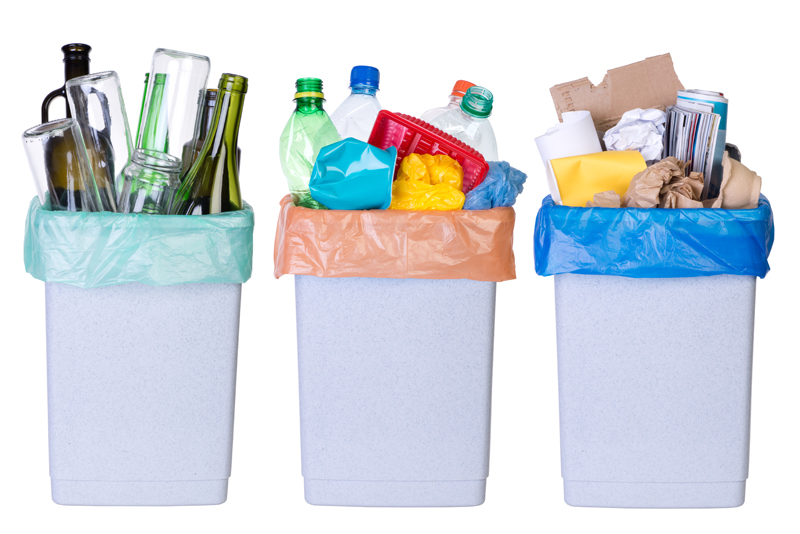 Here are a few suggestions for what to clean when you have company coming and you are pressed for time:

1. Baking soda splashed over your rugs/carpet

Sprinkle your baking soda and wait for 15 minutes to vacuum it. This results in a fresh smelling carpet in no time



2. As you are make your meal preparations for the party - clean up as you go.

Halved lemons will make your chrome shine and your kitchen smell fresh.



3. De-stink your kitchen.

To completely rid your kitchen of leftover odors: fill a saucepan with 3 tablespoons of vinegar and 1 cup of water, and allow to boil for several minutes. Once you let this sit you can switch the pot for one with yummy smells: cinnamon, vanilla, orange peels, etc.



4. Spray trouble spots with this handy solution.

Vinegar and water will clean just about any lingering stains. Just make sure you don't use them on granite.



5. Be forgiving about clutter.

You can place magazines, books, newspapers in closets, if you have space and time. If not, organize them into piles. Then it is strategically placed clutter.



6. Quick mop your floor.

Swiffer or homemade Swiffer your kitchen floor. This always make your kitchen floor look fabulous!



7. Scoop up pet hair with a rubber glove.

Using the gloves you use for washing dishes - run over your furniture with your gloves on and swipe all of the lingering pet hair or fuzz that might be hanging out.



8. Dust

There are a couple of different ways you can manage the dust: use a lint brush or put a sock on your hand and GO!



9. Nothing says clean like having a clean toilet.

ALWAYS clean your bathroom and toilet. Use your favorite cleaners and make it fresh!



10. Clean the spots that will be used and seen.

Only focus on the areas that people will be gathered in or using. Now isn't the time for deep cleaning every room in your house. Save that for a day when you don't have people coming over.



Whatever your time crunch in cleaning your space, you are sure to be successful and stress free by following these tips!

Make it a great one!


Related Articles
Editor's Picks Articles
Top Ten Articles
Previous Features
Site Map





Content copyright © 2023 by Tammy Judd. All rights reserved.
This content was written by Tammy Judd. If you wish to use this content in any manner, you need written permission. Contact Tammy Judd for details.