Cleaning versus Organizing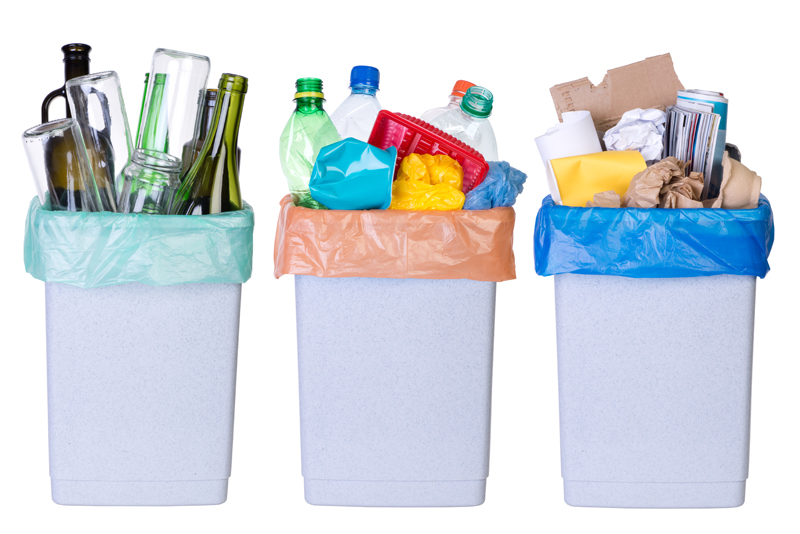 Cleaning vs Organizing:

Cleaning is much different than organizing. However, if you are organized then your cleaning can go more quickly. The following are some great habits to get in to so that your cleaning routine can go faster and more easily. When you have good routines down then everything can become more streamlined and fluid.

1) Have a "landing spot" for things you need to take with you every day.

When you get out of your car, remove trash and debris and take in inside with you. Don't let it sit out there. Also, make sure you leave things that you will need again in the same spot. Have a place for it. This can include keys but is not limited to just that.


2) In order to keep flat surfaces clear, you need to reduce your clutter.

An easy fix is to check your mail by your garbage can and shredder. Alternatively, you can have a small, attractive container that you can place things in until you have the time to shred them.
Another easy fix: get rid of things that make clutter. This will vary per family and per living space. You will have to decide what works for you to get rid of and what you absolutely need.


3) Keep containers on hand for holding items that don't have a permanent home but are necessary.

One are that this can be highly effective is your refrigerator and freezer. They make containers that work in the cold but inexpensive dollar store boxes will work. They just might not be able to last as long, though, and will need replacing. Don't keep cracked containers. This just makes things look worn down. In your refrigerator and freezer, the containers can keep like items grouped or even just help things freeze in a better configuration to take up less space.
Another area that containers can work is your family/living area. The places where you congregate the most, likely has items that could use a 'hiding place'. This can include throw blankets, pillows, electronics, remotes, etc. It can even include your newspapers/magazines.


4) Keep a 'library listing' may not be necessary if you have just a few books or items.

However, the more books you have (dvd's, vhs, etc.) the better able to control it and know what you have and who is borrowing it, is to have some kind of catalog system. This can mean a handwritten ledger, an excel spreadsheet, or something in between. Whatever works for you: do it!


Take a moment and take a look at your home/living space with fresh eyes. Try to spot the 'trouble spots' that your guests notice when they walk into your space. As you do this you might find that things are already under control. OR you might notice some areas that could use some containers to contain things or spaces that could use less clutter. Perhaps you might find a new way to contain your excessive freezer meal habit, craft area, or whatever it might be.


Make it a great one!


Related Articles
Editor's Picks Articles
Top Ten Articles
Previous Features
Site Map





Content copyright © 2023 by Tammy Judd. All rights reserved.
This content was written by Tammy Judd. If you wish to use this content in any manner, you need written permission. Contact Tammy Judd for details.