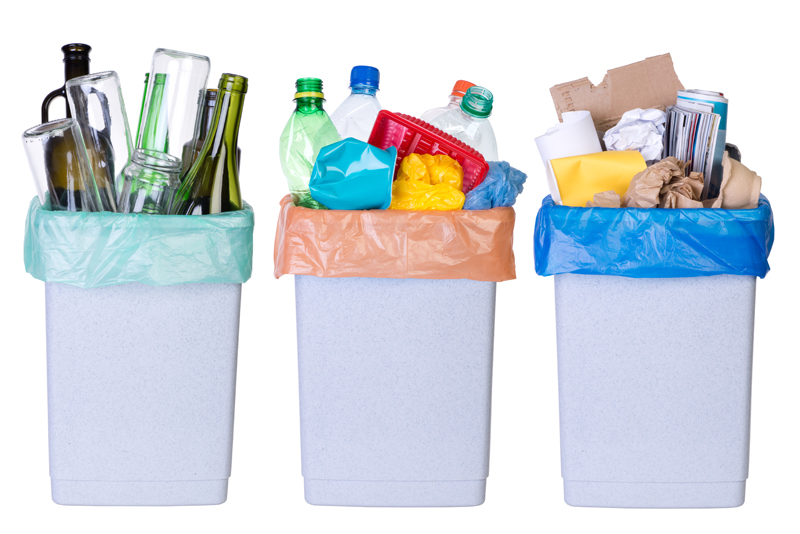 There aren't any short cuts or substitutions for getting toys clean. Making sure your children have clean things to play with is not only a good practice but more efficient, in the long run.

If you have a dishwasher then you have it easier. Deep cleaning children's toys with about a 1/4 cup of bleach in the bottom of the dishwasher will do all of the hard plastic stuff. Just don't forget to take it off of heated dry to avoid warping the toys. Make sure you remove them right away and dry them completely.

If you have to do it by hand - same rule applies. Fill up your sink with sudsy, hot water. Pour in about a 1/4 cup of bleach, swish it around and then wash away. Take time to rinse well. You can add 1/8 cup of bleach into your rinse water - just to make sure everything is super clean. A good degreasing dish soap is your best bet. Blue Dawn works really well and helps keep your hands soft in the process.

Keeping your toys cleaned up - about every quarter or right after/during sickness - can really help your home feel cleaner. A good rule of thumb is to wash all hard surfaces with the same sudsy, soapy water - door knobs, etc. You can always clean them by area, by type, by room, etc. Choose a system that works well for your family and then stick to it. You can do it seasonally, as well.

For the stuffed animals- you need to run them through the washing machine on a gentle cycle. You can throw them in a pillow case and then put a rubber band to close the top. DO NOT PUT THEM IN THE DRYER. You will need to set these out to air dry. This will help them maintain their fluffiness. Small plastic toys could be put through the washing machine, as well. Just make sure you put them in a pillow case to keep them from whacking up your washing machine too much. We have done the plastic stacking circles and other small plastic toys - little people, etc. in the washing machine with great success. We just keep them bundled together. You might find your toys can get scratched - so you will have to determine if you are willing to risk it.

Whatever your cleaning needs - a little work in the now makes the future much brighter!

Make it a great one!



Related Articles
Editor's Picks Articles
Top Ten Articles
Previous Features
Site Map





Content copyright © 2023 by Tammy Judd. All rights reserved.
This content was written by Tammy Judd. If you wish to use this content in any manner, you need written permission. Contact Tammy Judd for details.