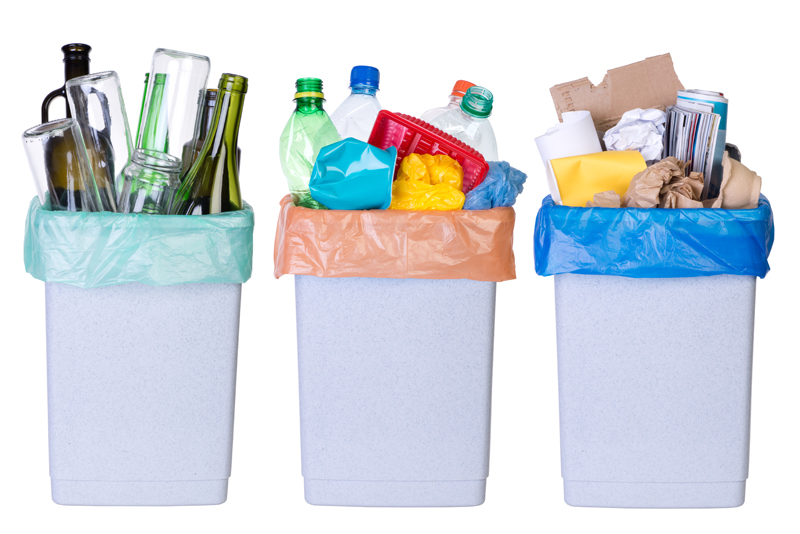 One of the secrets of having your outdoor living spaces be so attractive and inviting to all that venture there is to have clean and clear windows. Once a year it is a great idea to remove screens (lower floors only) and give them and the windows a good scrub. For the other times there is this recipe and instructions for a streak free clean!

Unless you are in a highly polluted or dusty area you really only need to clean your exterior windows about twice a year. If you find they need more - you could add it to your seasonal clean. You might even find that your outside windows might only need it once a year. It depends on where the windows are located (single story vs two-story) and how many you have and the ease of which you can get to them. You might need a power washer to reach the higher windows and spray hard enough to get the job done. Once you determine how often then you can set a rotation schedule or even do all of the windows on the same day. I would suggest breaking it up into manageable segments if you find your home has a substantial amount of windows to be cleaned. Indoor washing is an entirely DIFFERENT schedule. Insides should be washed much more frequently - especially if you have children or pets.

Homemade Streak-Free Window Cleaner

3 1/2 oz of "Jet Dry" (1/2 a regular sized bottle)
4 Tablespoons rubbing Alcohol
1/4 Cup Ammonia
1/4 cup of Dishwasher detergent (powder)
2 Gallons of Hot Water

Mix your ingredients.

You will need to use something to do scrubbing action on hard to clean outside windows. Spray this cleaner on and then scrub. All you need to do is rinse with water. You will not need to squeegee this off. It leaves your windows with NO STREAKS!! It's really great!

Once you start cleaning your outside windows - you won't be able to stop. This mixture works very well and you don't need to scrub hard to get your windows clean.

The windows on your home are the "eyes into the soul" of your home. If your windows look good and clear then your home will feel more clean. Once or twice a year you should clean out the windows/screens - more often if you reside in a dusty area, such as a farming community.

If you have a system of cleaning your outdoor spaces it will become a habit and your entire home: interior and exterior, will be always company ready!

Whatever you outdoor cleaning needs - I hope this recipe works for you, as well!

Make it a great one!



Related Articles
Editor's Picks Articles
Top Ten Articles
Previous Features
Site Map





Content copyright © 2023 by Tammy Judd. All rights reserved.
This content was written by Tammy Judd. If you wish to use this content in any manner, you need written permission. Contact Tammy Judd for details.