How to Clean Flat Paint Walls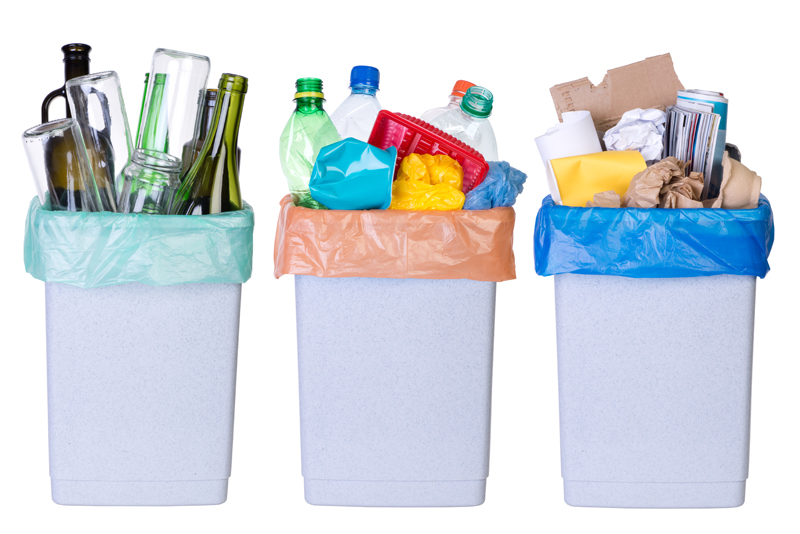 Cleaning walls that have been painted with flat paint is extremely difficult. I have tried to use Mr. Clean Magic Eraser and it left a larger smudge over the surface of where I had cleaned. The stain might have been removed however the residual smearing looks horrible.



Before you Begin Tips:

1) Always wipe in a circular motion


2) Be gentle - you can smear the stain and/or the paint


3) Use a rag that is roughly the same color as the wall (white wall = white rag) This will keep your rag from bleeding onto the wall.


4) Start small. Try your cleaner out in an area that is inconspicuous to regular viewing.


5) Dilute where necessary. Follow specific cleaning directions


6) Try the least harsh method first. If that doesn't work then move on to the next one.



Here are some tried methods by readers. See if some of these help your flat paint surfaces.

1) Wash with a non bleach, non whitening Tide. Use very little water and wash gently in a circular manner. Make sure you rinse well.


2) White Vinegar - straight. Don't dilute this. Just gently wipe in a circular motion until clean. Rinse carefully.


3) Dawn Dish detergent - diluted to about 10 parts water to 1 part dawn. So roughly a 1/4 of water to 1 tsp of dawn.


4) If you use Mr. Clean Magic Eraser - rinse well. Refrain from scrubbing too hard and gently use SMALL motions. Don't try to clean a large area. RINSE completely when finished.


5) Use a foam cleanser (such as scrubbing bubbles, etc.) Spray on and then wipe gently. Rinse completely. You can let it sit for up to 5 minutes.


6) Laundry soap: 1/2 gallon of HOT water to 1/2 tablespoon of laundry detergent. Make sure it completely dissolves. Then clean gently.


7) Use a window cleaning product. Just spray on and wash off. Can be rinsed but not completely necessary. Be careful of the blue tinting of the spray.


8) On small areas use a cotton ball and warm water.


Do you have any suggestions as to what has worked for you? All comments welcome!


Make it a great one!


Related Articles
Editor's Picks Articles
Top Ten Articles
Previous Features
Site Map





Content copyright © 2022 by Tammy Judd. All rights reserved.
This content was written by Tammy Judd. If you wish to use this content in any manner, you need written permission. Contact Tammy Judd for details.