Cleaning that Children Can Do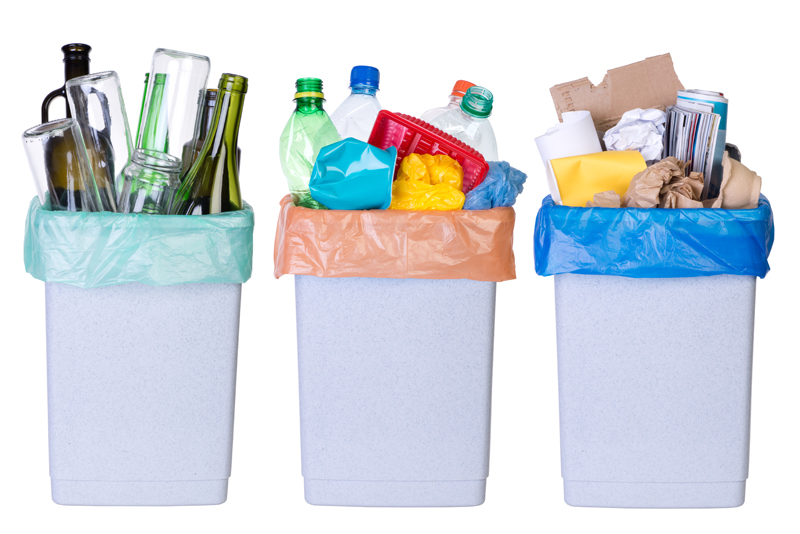 Teaching children to clean properly isn't always fun. Okay, it is NEVER fun. However, making sure they have the skills they need to be successful, independent, capable adults is the basic reasoning behind teaching them important skills.

One of the first things that children like to do is dishes. Teaching younger children (pre k-1st grade) how to scrape plates/dishes into the trash and rinse them off is a great beginning. This lays the foundation for when they are 2nd-3rd grade. This is a great age to teach them rinsing and even drying and putting away. By the time they are in 4-6th grades, they should be well able to wash dishes. All you have to do is take the time to show them the proper way.

One of the next great skills is sweeping. Whether it is sweeping the garage, front patio or even the kitchen or bathroom. The younger ones can learn to hold the dustpan for the older children (or for you). 2nd graders and up can learn to effectively sweep. Take the time to show them properly so that you don't have debris flying all of your house!

Laundry is a great teaching tool. For the younger ages, learning to sort can be a game - but an important learning game. Once they are about 3rd and 4th grade they should be able to sort AND put away on their own. This is a good age to start teaching them to load the washer or to swap from the washer to the dryer This is also a great age to teach them to remove the lint from the lint trap (if it is low). 5-6th grades is good to teach to start the washer and to start the dryer. Before a child is out of 8th grade, they should be able to do their own laundry - from START to FINISH.

Vacuuming is another great skill to teach young children. Children as young as 3rd grade (8-9years old) can vacuum. Depending on how heavy and hard your vacuum is to push, they should easily be able to do it. You will need to teach them how to go around things and how not to hit your wood furniture, but it is an easy skill to learn.

Another great skill for children is washing windows/glass/mirrors, etc. When they are young, you spray it and they wipe it. When they are 8-9, they should be able to do it themselves.

These are skills that they can learn when young, as long as you take the time to teach them the proper ways to do them.

Make it a great one!


Related Articles
Editor's Picks Articles
Top Ten Articles
Previous Features
Site Map





Content copyright © 2022 by Tammy Judd. All rights reserved.
This content was written by Tammy Judd. If you wish to use this content in any manner, you need written permission. Contact Tammy Judd for details.