How to Clean Your Bedroom - FAST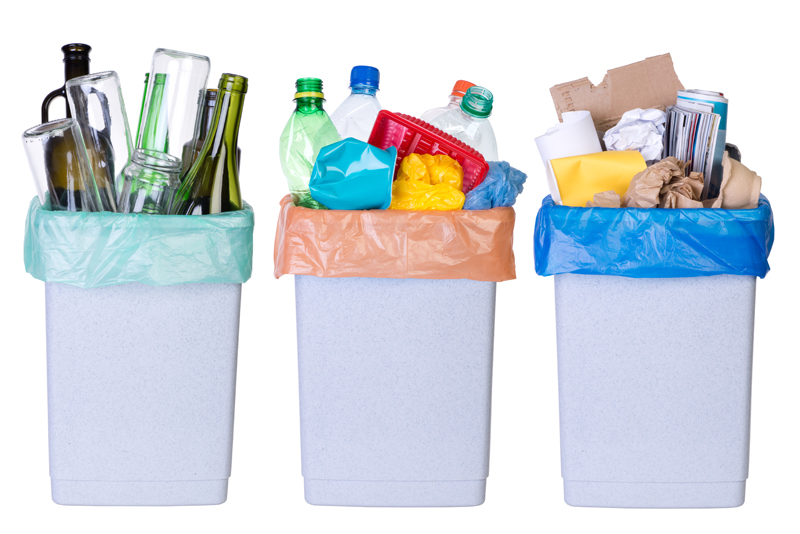 Cleaning your bedroom should be a routine that is ingrained into your system. However, if you have had a rough spot or a series of unfortunate events (or children) sometimes this is completely impossible. This article is chuck full of ideas to help you clean - quickly and efficiently.


First things first: open your windows WIDE. Let the fresh air freshen your room naturally. Every home/room needs regular fresh air.


Next, take a good look at your room. Look at it like a guest would. Figure out your worst problem areas and your plan of attack should be to tackle those first.


Once you determine your highest priority or problem area - take care of it. If clean laundry is the problem, put it away. If dirty laundry is the problem, get it into your laundry basket. If you have time, start a load of laundry. Nothing makes your room feel clean than having clean smelling clothes and bedding. If you have a time crunch (study group, etc. coming over) then use a couple sprays of Febreeze or your homemade version.


If trash is your issue, then get it picked up and thrown away. Try to make sure you have trash bins in every needed spot - one next to your bed, one in the bathroom, one next to your vanity or desk. The more receptacles you have available, the more apt your trash will land in there! If you make a habit of not eating in your room then you have no need to empty out dirty dishes/trash.


Make sure you dust - use a pair of socks on your hands and dust every flat surface you can - blinds, windowsills, fan blades, dresser/desk/vanity tops, etc.


As you are cleaning, make appropriate piles: donate, trash, downstairs, etc. This will help you keep your cleaning organized. The last step to cleaning is putting away the piles. Then you KNOW you are done!


Make sure you dispose of anything that has expired or perished or is about to. No use keeping old things around. Take time to vacuum/sweep. Make sure you get all of the corners and crevices. Wiping off your floor boards always makes your room feel cleaner, as well.


The last thing to do is clean your windows/mirrors and glass.

Whatever your cleaning needs, make it a great one!


Related Articles
Editor's Picks Articles
Top Ten Articles
Previous Features
Site Map





Content copyright © 2022 by Tammy Judd. All rights reserved.
This content was written by Tammy Judd. If you wish to use this content in any manner, you need written permission. Contact Tammy Judd for details.