How to Clean Anything Grease Related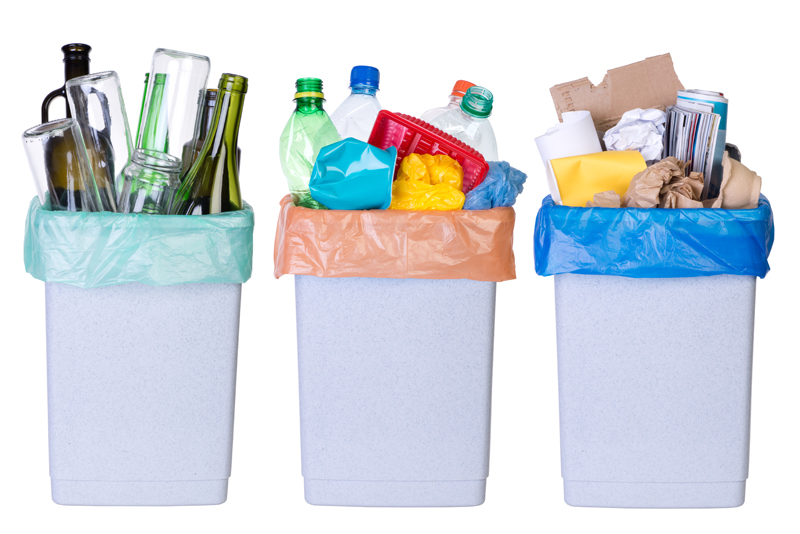 Need help knowing how to clean a grease stain out of your clothes? Maybe you need to know how to clean grease off your concrete. Read on to discover how much you didn't know about grease clean up!


Let's start in the laundry room because NOTHING is more frustrating than having stains on your clothing, especially when it comes from grease. One of the best tools for removing cooking grease is Oxy Clean. You can also use Hydrogen Peroxide. A little "laundry toothbrush" can help you get the hard to remove stains out of the fibers. If your stains have already "cooked" in the dryer one or more times - what you need to do is get some baking soda (this will vary depending on the size of your stain) and some water. That is it. You will make a fine tooth paste (maybe a skosh thinner) and using a brush (or your fingers, if you want) - let the paste soak into the stain. You can let it sit for up to 24 hours. Rinse and if it needs it again - do it over. It is as simple as that. It is fool-proof - works every time!


Moving away from the laundry and into the kitchen . . . every time you cook something that has grease or oil in it grease splatters get EVERYWHERE! These grease droplets mingle with any dust bunnies lurking and then you are left with a greasy residue of goo on your kitchen - high and lo. The best tool for this job is some blue Dawn dishwashing liquid and water. You can put some warm water in a spray bottle and add about 2 drops of blue Dawn for every 1/4 cup of water (give or take). If your are still having issues after you clean it out - then you can add more blue dawn (make sure you rinse well) or add some baking soda. Depending on how long your greasy layers have been working on themselves you might need to pull out a Mr. Clean Magic eraser or a green scrubby. Just make sure you don't rub too hard until you try it on an inconspicuous area.


Concrete - oil or grease stains on your concrete. Don't despair. First you will want to put kitty litter - the old fashioned kind - all over the stain - generously. Let it sit there for however long you need - a day or two won't hurt. Once you soak up ALL of the oil (you will be surprised at what the litter pulls out), then it is time to get your clean on. You can use blue Dawn on it. If you have a spray washer that would be great, too! If none of these work then you might need to use a heavy duty cleaner from a diy store (like Home Depot or Lowes). They make specialty cleaners that will make light work of getting your concrete clean.


Whatever your greasy cleaning needs may be - may you get the grease out!


Make it a great one!


Related Articles
Editor's Picks Articles
Top Ten Articles
Previous Features
Site Map





Content copyright © 2022 by Tammy Judd. All rights reserved.
This content was written by Tammy Judd. If you wish to use this content in any manner, you need written permission. Contact Tammy Judd for details.