How to Clean Your Outdoor Grill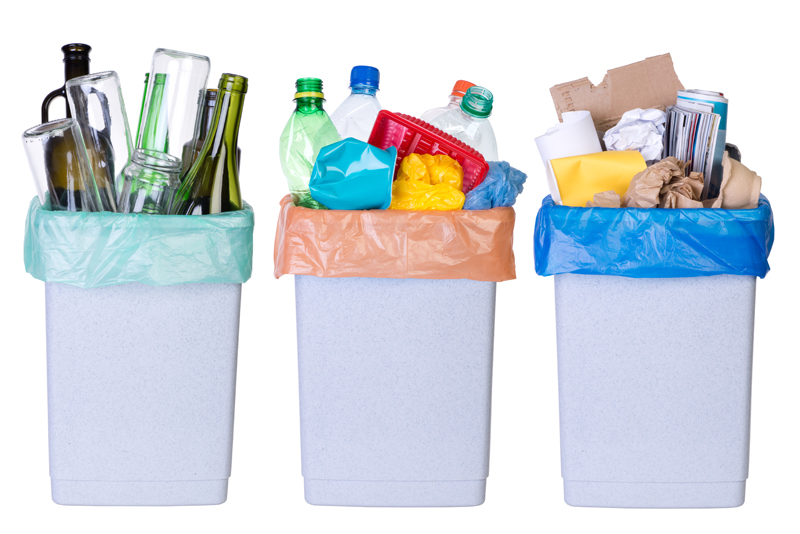 It's grilling season. Let's get our grills clean and sparkling and looking brand new again! There is nothing worse than going outside to grill and your brand new grill looks like it is 10 years old. Having a cover for it can help protect it but regular cleaning will do even more for it! It will make you feel good about cooking your food on it, too!!


The first thing I do is make sure I have everything ready to go.


Start off with HOT tap water with a drizzle of dish soap in it. You don't want a lot of dish soap - just enough like you would use for washing dishes. Make sure the water is HOT though - not boiling - you have to put your hand in it, you know. That's it. Make sure you have a couple rags - one to do the washing and one to do the polishing.


Next, open your grill and start washing the exterior first. I start top to bottom, dipping my rag into the soapy water and then washing each area. I save the interior grates for later. Right now I am focusing on the shell of the grill.


Once you have the exterior clean, you can add a stainless steel polisher/cleaner. This product shined our grill up and really made it look fantastic. I just sprayed it on and then followed the lines of the grill and it polished right up. Some areas needed extra buffing and other areas needed extra polishing and other areas were desperate for extra cleaning. Whatever the area needed, I did it.


For cleaning the interior of your grill - this is best done by turning 1 burner on high. Place a pan on the burner filled with water. Allow the water to come to a boil. Shut the burner off and shut the grill. Let it sit for about 5 minutes (or so). Then using your grill brushes scrub away. You should probably clean your metal plates every quarter or so - depending on how often you use your grill. Get in the habit of cleaning it off every time you use it and this will save you time in the long run.



Ours was pretty dirty. We get a fair amount of wind and dust where we live. My husband isn't always good at remembering to put our cover back on either. I spent roughly 10 minutes outside working on it. It looks brand new again! Love it!


Go out and clean something!


Make it a great one!


Related Articles
Editor's Picks Articles
Top Ten Articles
Previous Features
Site Map





Content copyright © 2023 by Tammy Judd. All rights reserved.
This content was written by Tammy Judd. If you wish to use this content in any manner, you need written permission. Contact Tammy Judd for details.