Removing Black Mold from your Bathroom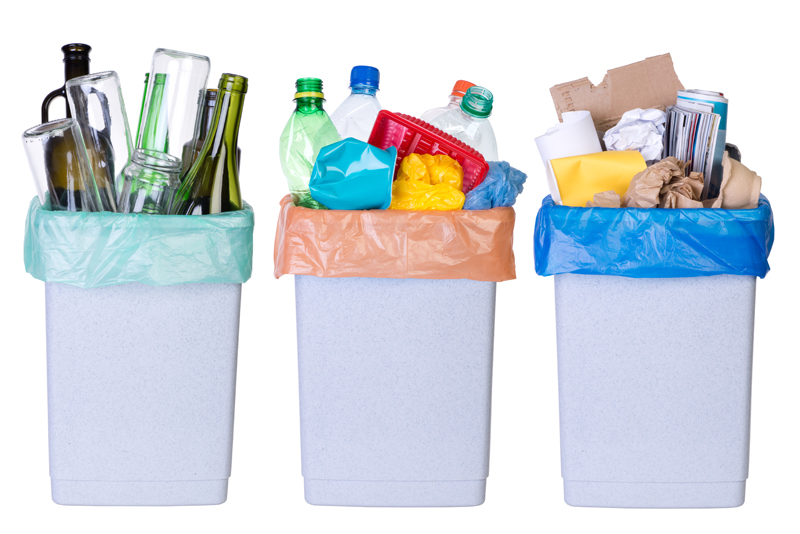 There really is nothing more unsightly in your bathroom shower than that nasty black mold. Silicone is a natural magnet for breeding it because of its staying wet and also its flexibility. Because there isn't any air movement in your shower it is, again, a natural breeding ground for that black mold.

You need to clean black mold - not only to keep your house attractive but for the health benefit to your family, especially if you have family members prone to allergies.


Death to Black Mold:
You can choose from several options for killing your black mold. If you want to use store bought chemicals: chlorine and ammonia are great; bleach is good. You can also choose to use a homemade version with a cup of white vinegar and 5 tablespoons of baking soda. You will want to spray the mold and then let it sit for about an hour. This kills any spores and blocks them from their continued growth.


Cleaning up Black Mold:
Clean up of the mold is next on your list. You can use a rag, toothbrush - whatever you want to get in there and clean it all up. You will want to rinse in very hot water. Towel it dry. Repeat until clean.


Mold prevention:
Having a fan in your bathroom and using it every time you use the shower - is a great preventative for mold coming back. You can also make sure you towel dry the shower after you use it every time. Another thing you can do is to spray it down with an after-shower spray or just use vinegar. Make sure you have plenty of natural light (if possible) and use of a dehumidifier can aid as well.


If your mold is in the walls - you need to call a professional. Mold allergies and sickness are horrible things and should be avoided at all costs. As soon as you spot mold - get it clean up. You don't want it to become an even bigger problem by not doing anything with it.


You can also get mold in your toilet bowl. If you have a toilet room that is separated from the rest of the bathroom, then your toilet can grow the same type of black mold. Regular swishing with your toilet brush and some toilet bowl cleaner (vinegar, etc.) can keep it from recurring.


Make it a great one!



Related Articles
Editor's Picks Articles
Top Ten Articles
Previous Features
Site Map





Content copyright © 2022 by Tammy Judd. All rights reserved.
This content was written by Tammy Judd. If you wish to use this content in any manner, you need written permission. Contact Tammy Judd for details.