Are you Eating Enough Whole Grains?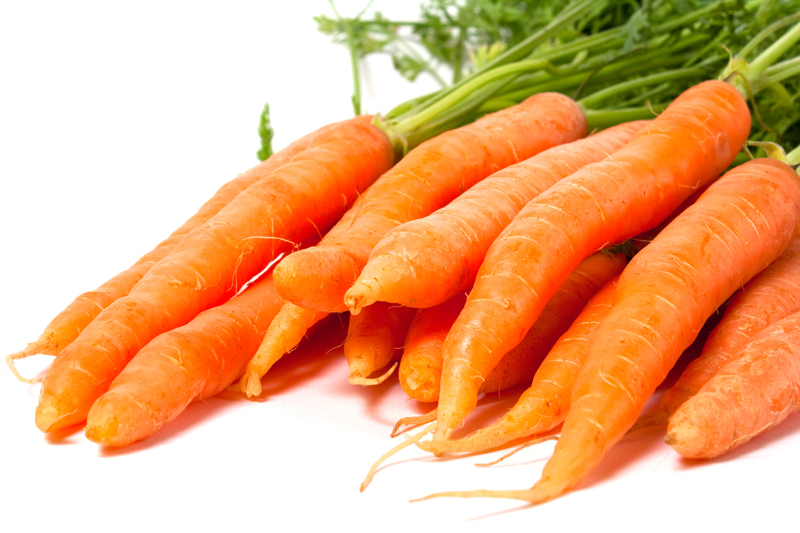 Whole wheat breads and cereals, brown rice, quinoa (keen-wha) and oatmeal and other
whole grain foods
are a vital element of any healthy diet. Why? Whole grain foods are highly nutritious. They're an excellent source of essential protein, fiber, B vitamins, antioxidants and trace minerals.
Benefits of Whole Grains and Fiber
A diet rich in whole grains has been shown to reduce the risk of:
stroke by 30-35%,
heart disease by 25-30%,
type 2 diabetes by 20-30%,
and weight gain and obesity by 49%.
A diet rich in fiber, a major component of whole grain foods and fruits and vegetables, has also been found to help:
relieve constipation
prevent hemorrhoids,
reduce high cholesterol
reduce high blood pressure,
and reduce high blood sugar.
With all of these amazing benefits, however, most Americans are still not eating anywhere near enough whole grains and dietary fiber to stay healthy, according to a recent University of Minnesota at St. Paul study. In fact, a
dietary lack
of whole grains and fiber is considered by many authorities to be a major causes of the enormous increase in obesity, stroke, diabetes and heart disease over the past fifty years.
Whole Grain and Fiber Dietary Recommendations
The U.S. Department of Agriculture and Department of Health and Human Services recommend that all adults and most children consume a minimum of three one-ounce servings of
whole grains
a day.
Fiber recommendations
vary with sex and age. The National Academy of Science's Institute of Medicine recommends young children should get about 20 to 25 grams of fiber a day. Women under age 50 should be consuming at least 25 grams. Pregnant and breast feeding women should get about 30 grams. Women over the age of 50 need only around 20 grams. Men under 50 should get about 40 grams and men over 50 about 30 grams a day. And some health experts believe everyone should be getting as much 35 to 45 grams of dietary fiber a day.
How much whole grain/high fiber food does the average American eat? Not much!
After analyzing data from a food consumption survey of over 9,000 people, the researchers discovered that as many as 39% of children and teens and 42% of adults ate zero whole grain foods on a daily basis. Only 3% of children and teens and about 8% of adults ate at least the recommended three daily servings.
The results for fiber intake were just as poor. The average adult fiber consumption in the U.S. is only about 10 to 15 grams a day. Children and teens are getting even less dietary fiber. That's nowhere near enough fiber needed to live a long, healthy life.
The problem is most Americans eat far too much highly processed white bread, white pasta and white rice. These foods are simple carbohydrates completely devoid of nutrients. Most people might as well be eating table sugar.
How much whole grain and high fiber food are you eating on a daily basis?
It's pretty easy to tell. If you're eating mostly white bread, white rice and white pasta and not eating at least five to nine daily servings of fresh fruit and vegetables, it's virtually impossible to get the daily fiber and other whole grain nutrients you need to be healthy.
If you're not eating enough whole grains, maybe it's time to make a change?
You may also want to check out my free
Natural Health Newsletter
.
Click here for the
Site Map
.
Articles you might also enjoy:
High Fiber Foods List
Eat More Fiber to Lose Weight
Whole Grains Prevent Weight Gain
Benefits of Fruits and Vegetables High In Fiber
To subscribe to the Natural Health Newsletter, just enter your email address in the subscribe box at the bottom of this page.
© Copyright by Moss Greene. All Rights Reserved.


Editor's Picks Articles
Top Ten Articles
Previous Features
Site Map





Content copyright © 2019 by Moss Greene. All rights reserved.
This content was written by Moss Greene. If you wish to use this content in any manner, you need written permission. Contact Moss Greene for details.