Cleaning Your Cleaning Supplies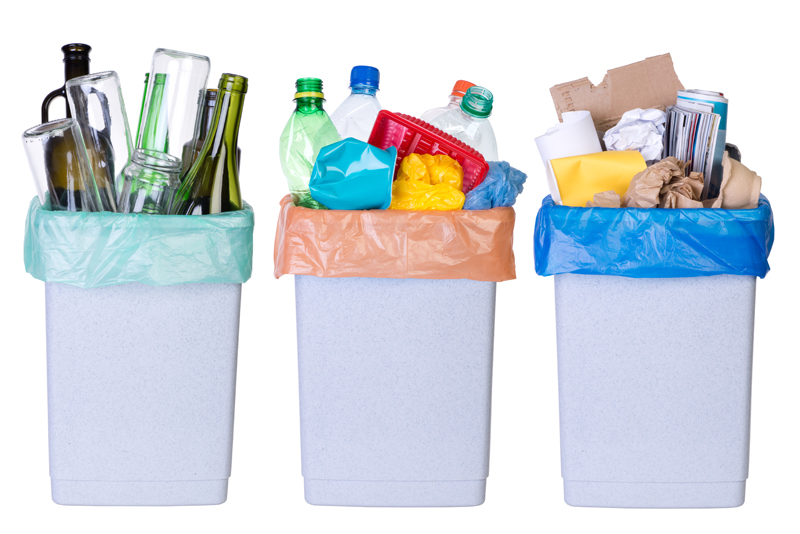 Are you a finicky cleaner? Are you doing your best to keep your house clean? You can't keep your house clean if your cleaning supplies aren't clean. Cleaning tools and supplies need to be taken care of as well as physical rooms in your living space.



How To Clean Your Towels:

1) You MUST clean and disinfect the towels and rags you use for cleaning. To do this, wash them on the HOT cycle and pour 2 cups of white vinegar into your machine. Let it do its thing. Once the cycle actually begins - ADD your towels. You need the vinegar to kill the bacteria so refrain from adding any fabric softener AND detergent. Make sure that you get your towels into the dryer right away. Let them dry completely. You never want to leave damp or even slightly damp towels in the washing machine or a laundry bin. They need to be washed and dried completely right away! If you don't then you are working counterintuitively against yourself. Damp/wet cloth will grow bacteria and mold like you wouldn't believe!




How To Clean Your Sponges:

1) The most effective way to kill bacteria on cleaning sponges is by heating them up in the microwave. They need to be stored in a cool and dry place so you can offset the ability for them to grow bacteria. You will want to heat it on high for two minutes. Carefully remove the sponge and let it cool before trying to use it. (Although this is a fabulous time to wipe down the interior of your microwave!) An alternative is to throw your sponge in the dishwasher. Make sure it is on the heaviest, hottest load (pots & pan cycle on my dishwasher). You should only keep a sponge for about 2 weeks before replacing it with a new one. This just makes sure you aren't harboring germs and bacteria that can be harmful for your family.



How To Clean Your Mops:

1) Before you use your mop to clean your floors, it really should be cleaned. One of the most effective ways to clean them is with bleach. You will need about 3 gallons of hot water and a cup of bleach. By soaking your mop for about 15-20 minutes in this hot, hot water and giving it ample time to dry (after you rinse it in hot water), you are preventing bacterial growth. Depending on how often you use your mop you should clean it at least once a week. Make sure you store it upright in a cool, dry place.


Good luck and make it a great one!


Related Articles
Editor's Picks Articles
Top Ten Articles
Previous Features
Site Map





Content copyright © 2022 by Tammy Judd. All rights reserved.
This content was written by Tammy Judd. If you wish to use this content in any manner, you need written permission. Contact Tammy Judd for details.