Eating Cactus - Cholla Buds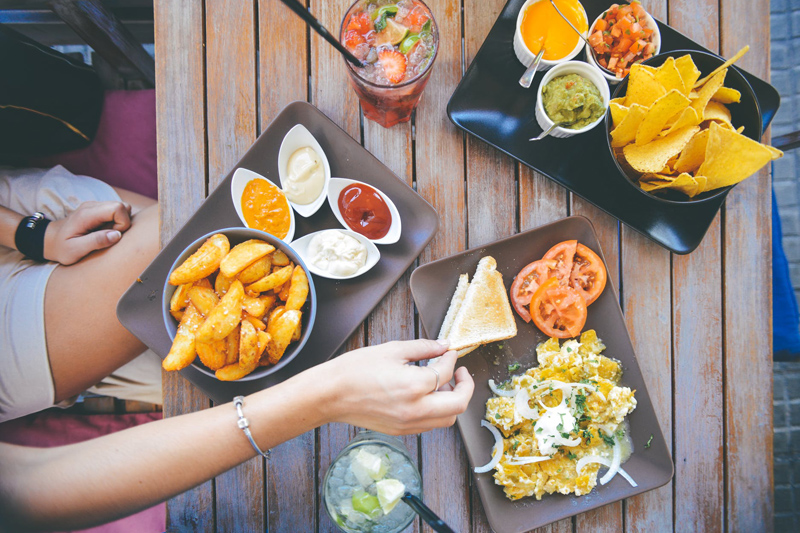 Much of the world is in the harvest season, a time when tables celebrate the fruit of a people's labor. For centuries the native people of the Sonoran desert knew their harvest as, the time of the "yellow moon", a reference to the time when the desert is luminous, awash in spring's yellow blooms. For centuries, at the center of the yellow moon harvest, was a delicacy called "ciolim" (CHEE-o-lim), the flower buds from cholla cacti.

Ciolim, a precious source of sustenance, depends on skill and intensive for harvesting and processing. The desert dwellers of long ago celebrated the time of the yellow moon by uniting to harvest and process ciolim and feasting. Modern times and the move away from traditional diets nearly marked the end of ciolim harvesting, but generations are reclaiming their heritage and ciolim is again being celebrated as a sustaining food by native Sonoran desert dwellers. As was the practice of their ancestors, the harvest's excess is dried and stored for year-round sustenance.

At harvest the buds are verdant green, when cooked they are olive colored. The ciolim carry a delicate taste of spring, similar to an asparagus, but the center offers a firmer texture and tangy finish. Buds from the pencil, buckhorn and staghorn cholla cacti are prized most for their deliciousness. The buds are not high in caloric value but are an excellent calcium source, 14 grams of cholla buds deliver 394 mg of calcium, to get the same amount of calcium from kale one would need to consume well over 200 grams.

When rehydrated, the buds will triple in size, and they have a delightful ability to absorb flavor, ciolim salads can range from a savory meat and onion to a sweet fruit and nut dish. To rehydrate the buds, place in a pan and cover with twice the amount of water, bring to a boil and then reduce to a simmer. When the buds are triple in size and olive colored, test for tenderness. Buds may be drained, dressed and served or frozen for later use.

Excess harvest of this delicacy may be purchased from, https://nativefoodways.wazala.com or
https://www.sanxaviercoop.org/traditional-foods.html .




Related Articles
Editor's Picks Articles
Top Ten Articles
Previous Features
Site Map





Content copyright © 2023 by Mickey Marquez. All rights reserved.
This content was written by Mickey Marquez. If you wish to use this content in any manner, you need written permission. Contact Mickey Marquez for details.