Queso Panela - Mexican Cheese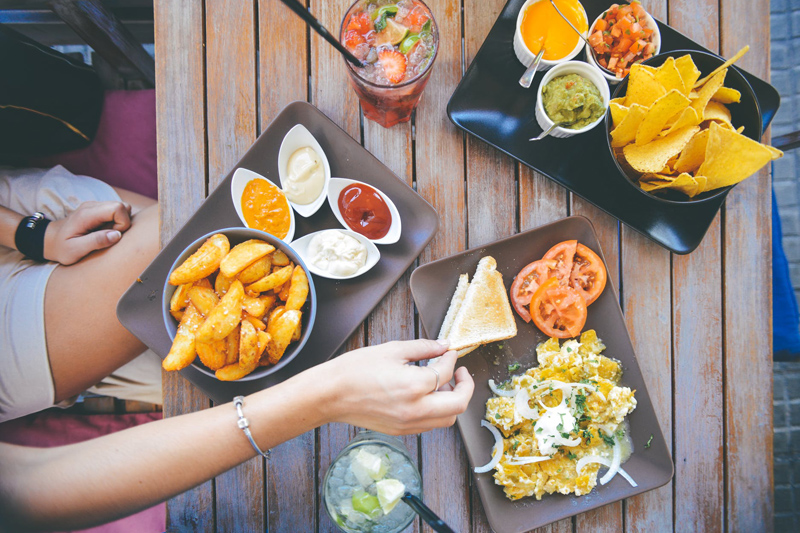 The vastness of Mexico's northern states proved hospitable to the Spaniards' desire for wheat cultivation and cattle herding. It also became a prime location for producing dairy. Prior to the Spanish conquest, Mexico existed without milk products. Today, Mexicans cannot live without their panela a favorite and distinctive cheese. Panela is increasingly available globally either because of mass production or interest on the part of regional artisanal cheesemakers.

Unlike most cheeses that distinguish themselves by flavor and smell, Panela is about texture. It has a squeaky effect in the mouth with a spongy firmness, however, it becomes luscious and creamy when exposed to heat. Panela's own nearly neutral flavor makes it a superior delivery vehicle for other flavors. The fact that it has a lower fat content than many other kinds of cheese, allows it to hold its shape when fried and adds a level of versatility whether in pairing with meats or taking center stage for a meatless meal.

Traditionally, panela was homemade from raw cow's milk, although commercial brands today are made from pasteurized milk. It's a fresh cheese that is not difficult to make, yet its popularity makes it even easier to buy. It is frequently stocked in Mexican butchers or bakeries. Throughout the US there are major national brands in most large grocery stores. As a fresh cheese, panela does not have a long shelf life, you can keep it refrigerated for about a week.

Getting to know panela can be very fun, drop chunks of it into beans or lentils, slice a big wedge and wrap in a hot corn tortilla, or fry it and serve alongside grilled meats.

This fried panela recipe can serve as a vegetarian main course for two, or a side or starter for four. When cutting the panela make uniformly thick oblong cuts, rather than wedges with tapered, thinner sides. Consider serving with warm tortillas or crusty bread; although it stands alone quite well.

Tools:
9" Non-stick fry pan
Turner
Non-metal spoon
Baking sheet

Ingredients:
12 Ounces panela evenly cut into 4, 3 oz. oblongs
1/2 White onion cut lengthwise and then cut lengthwise again into 4 wedges
12 Green olives, preferably with pit
3/8 Cup oil, use one with a neutral flavor and that will not smoke at high temp (avocado or grapeseed)
1 Tablespoon guajillo chile flake
8 large jalapeños, washed, dried, cut lengthwise and seeded
2 Tablespoons white balsamic vinegar
3/4 Teaspoon flake sea salt, or to taste

Steps:
1. Preheat oven to 425° f.
2. Heat oil and guajillo chile flake to high.
3. Quickly coat jalapeños with hot oil from pan and place on baking sheet.
4. Sprinkle jalapeños with white balsamic vinegar and a pinch of flake sea salt.
5. Place baking sheet in oven.
6. Add olives and cheese and reduce heat to medium.
7. Add onions, stirring all ingredients except cheese.
8. After about 7 minutes check cheese underside for golden brown color.
9. When cheese is golden brown, flip to brown the other side.
10. Stir olives and onion periodically.
11. Add salt to heated oil, onions, and olives.
12. After about 15 minutes cheese should be ready to plate.
13. Remove jalapeños from oven.
14. Spoon oil mixture onto plate, place panela, with onions and olives and add roasted jalapeños.






Related Articles
Editor's Picks Articles
Top Ten Articles
Previous Features
Site Map





Content copyright © 2023 by Mickey Marquez. All rights reserved.
This content was written by Mickey Marquez. If you wish to use this content in any manner, you need written permission. Contact Mickey Marquez for details.