Prepping your Bathrooms for the Holidays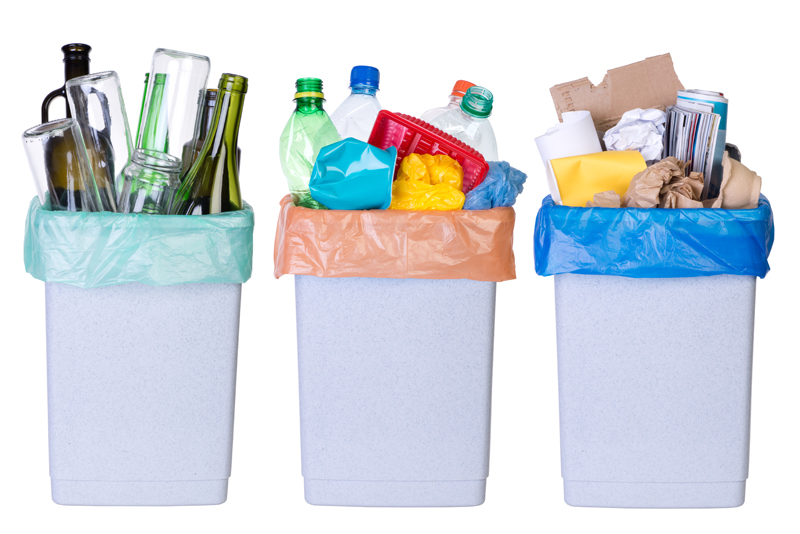 The Holidays are coming. It doesn't matter what Holidays are coming. Whenever families and/or friends gather together to celebrate or just be together you will have people mingling - in the kitchen, in the living / family room and any other living space! Your bathroom will also see quite the increase of visitors. There are things you can do to prepare your bathroom - no matter the season!

The first thing you should do is make sure all of the essentials are at hand for ANYONE who might enter your bathroom. Think about what you need when you use someone else's bathroom - then make sure your bathroom is guest friendly. Here are some suggestions:

1) Extra toilet paper
You can not have too much extra toilet paper handy, especially if you have a main bathroom that will be used by most everyone. Keep it out of sight but easy to find!


2) Extra wash rags / hand towels
You never know what your guests are going to need. By having the essentials ready for them you enable a more relaxed visitation.


3) Pretty Smelling sprays / Candles / Etc.
Every family has that 'annoying' family member that makes a big deal when the bathroom becomes odorous. While they think they are funny, the person who just used the restroom shouldn't be made to feel shamed. If YOU are that annoying family member: DON'T DO IT!! It really isn't funny. The bathroom is the PERFECT place for those odors to be! Make sure you have a candle or yummy fragrance that is in your bathroom. This will help odors that can build up in the bathroom.


4) Extra Handsoap / toothpaste / lotion/ Etc.
It wouldn't hurt to designate someone to be in charge of making sure the soap hasn't run out. If you have overnight guests, you should make sure there is toothpaste available (& even toothbrushes).Think about what you wish you had when you were at someone else's house. Think like a guest and your guest will think you are the best host!


5) Make sure your bathroom is clean - toilet (inside and out), floor boards, cupboards (inside and out), floor, doors, walls, shower/tub, sink/counter, mirrors, light switches and even the light fixtures. Having a clean bathroom makes a more inviting home for guests.


6) Feel free to write out just what you expect from your Bathroom Visitors - flush after use, a list of what NOT to flush, even a quick swish with the toilet wand so your toilet is left streak free. I lived with a family for a while. The mom was a neat-freak-germ-a-phobe (her words) and her rule was if you streak it - you clean it. She would actually check after each use and enforce her rule. Her bathroom was ALWAYS clean and smelled great!


7) Next on our list: make sure you bathroom has a wastebasket that can accommodate extra guests. You might use a larger one when you have a party or get together. Make sure your waste basket is clean and has a liner. Also, designate someone to go in and check it periodically and change it when needed.


8) Last but certainly not least, make sure you have a fabulous plunger, that is easy to use, out for everyone's use, as needed. ((I say easy to use because we have two plungers at our house. One is so incredibly hard to plunge with that I have to ask my husband to do it for me. The other plunger is AMAZING! It plunges efficiently and with little effort on my part.))


Making your bathroom user friendly isn't hard and won't take a lot of effort on your part, but it will definitely improve the stay of your guests!


Make it a great one!



Related Articles
Editor's Picks Articles
Top Ten Articles
Previous Features
Site Map





Content copyright © 2022 by Tammy Judd. All rights reserved.
This content was written by Tammy Judd. If you wish to use this content in any manner, you need written permission. Contact Tammy Judd for details.