Cempasúchil - Marigold Salsa and Chicken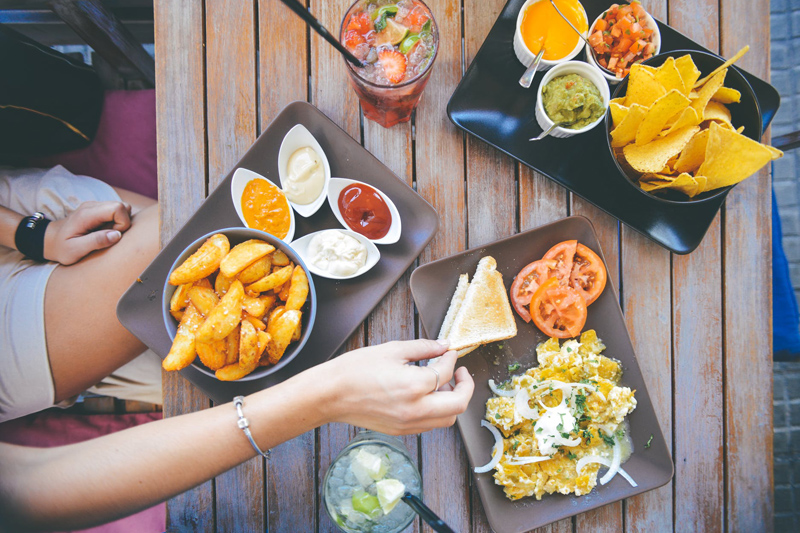 This week the cities and towns of Mexico are being transformed by the ubiquitous orange-gold of the "cempasúchil", the flower of the dead, also known as the Mexican or Aztec marigold. The history of the Mexican marigold is way beyond a garden flower. Aztecs used them not only in medicinal ways but also ascribed supernatural powers to them, believing that the flower's smell could wake the dead and entice them to visit the living for a holiday feast.

From October 31st through November 2nd, Mexico's families unite to honor their dead with feasts and celebrations. It's a major holiday, banks close and there is no school. Elaborate and colorful altars are set in houses and cemeteries. Favorite dishes and drinks of the departed are placed at the altars with the hope that a loved one will return and enjoy a favorite food. At night cemeteries come alive with music, candlelight and feasting as the families visit the dead. Amidst all this merriment, prominently positioned is the marigold. Fashioned into blankets and arches, organized in vases, and strewn about to form paths, are marigolds, rich, saturated orange, glows warmly everywhere.

Aside from the sugar skeletons, special sweet bread, and cookies are a host of savory dishes featuring marigolds as a celebrated ingredient.

A flavorful poached chicken is otherworldly with this traditional marigold sauce (salsa cempasúchil), you will want to use organic marigolds (petals only). It is traditionally served with white rice and peas.

Chicken with Salsa Cempasúchil
Serves 4-6.

Tools:
Blender
Casserole dish large enough for chicken

Ingredients:
1 Poached chicken, cut into 6 pieces, skin removed
1/2 Cup poaching liquid reserved or broth
6 Marigold flowers (petals only)
1 Cup milk
1 Cup Mexican cream or creme fraiche
3/4 Cup almonds
Butter, sufficient to grease casserole dish
Salt, to taste
Pepper, to taste
Sesame seeds toasted for finishing

Steps:
1. Preheat oven to 375° f.
2. Thoroughly grease casserole dish with butter.
3. Arrange chicken pieces in casserole.
4. Blend until smooth: petals of 5 flowers, milk, cream, poaching liquid and almonds.
5. Taste and add salt and pepper as is appropriate.
6. Cover chicken in the casserole with the sauce.
7. Place in oven for 5-10 minutes for sauce to meld chicken.
8. Sprinkle sesame seeds and remaining petals for plating.






Related Articles
Editor's Picks Articles
Top Ten Articles
Previous Features
Site Map





Content copyright © 2023 by Mickey Marquez. All rights reserved.
This content was written by Mickey Marquez. If you wish to use this content in any manner, you need written permission. Contact Mickey Marquez for details.