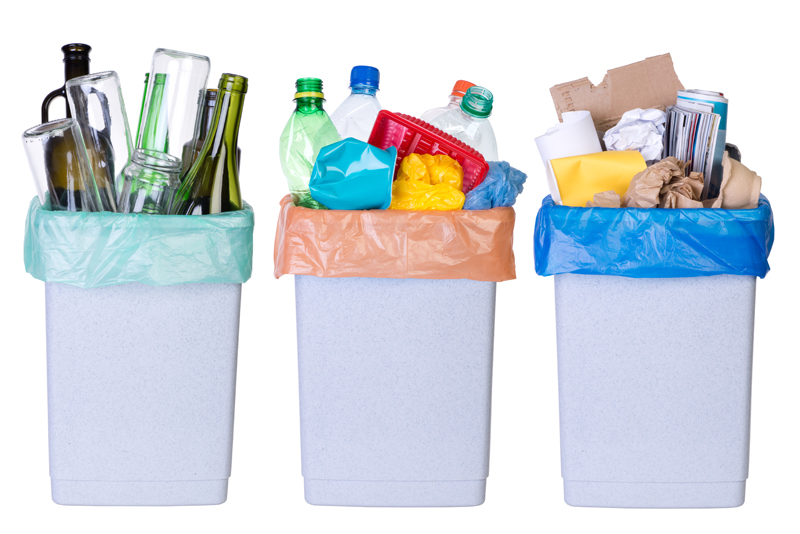 Help prevent sickness and a bug infestation by cleaning your window screens regularly. You don't want your view impaired with dirt and you also don't want bugs to start nesting or making holes in your screens! If your screens are really filthy, you will definitely need to actually remove them. This is easier said than done for living spaces that have more than one floor. If you live in a multistory dwelling you might want to call in the professionals.

First decide how dirty your screens are. If they are low to moderately dirty then you can skip step 1 and proceed directly to Step 2. However, if your screens haven't been cleaned in quite a while (or ever) then you will need to begin with step 1.

Step 1:
Remove your screens. Make sure you are gentle because window screens are notoriously fragile and can rip or bend fairly easily.


Step 2:
You can clean your window screens using a lint brush if they aren't very dirty.


Step 3:
If your screens are more than just a bit dirty, then you can vacuum them. Make sure you use the lint brush attachment. Screens are fragile and you will want to be very gentle as you go over your screen.


Step 4:
When screens have dirt and gunk on them it is time to bring out the big guns. Just mix a tablespoon of dish soap (or white vinegar) to about a 1/2 gallon lf lukewarm/hot water. Spray your screens with the hose first. Then gently wash both sides with a soft cloth. Again, you want to make sure you are gentle when washing your screens. They can bend and warp fairly easily. If your screens are very dirty and mud is caked on, then you will want to use a toothbrush or other cleaning brush to clean your screen. Just remember to be gentle!


Step 5:
Pay attention to any holes that are in your screens. You might make a note somewhere what the diameter of the rip or tear is so that you can compare the size every time you wash up your window screens. If you notice that they hole has grown then you will know that it might be getting near to time to replace them.


No matter how dirty your screens are, good luck!

Make it a great one!


Related Articles
Editor's Picks Articles
Top Ten Articles
Previous Features
Site Map





Content copyright © 2023 by Tammy Judd. All rights reserved.
This content was written by Tammy Judd. If you wish to use this content in any manner, you need written permission. Contact Tammy Judd for details.