Chores Every Child Should Learn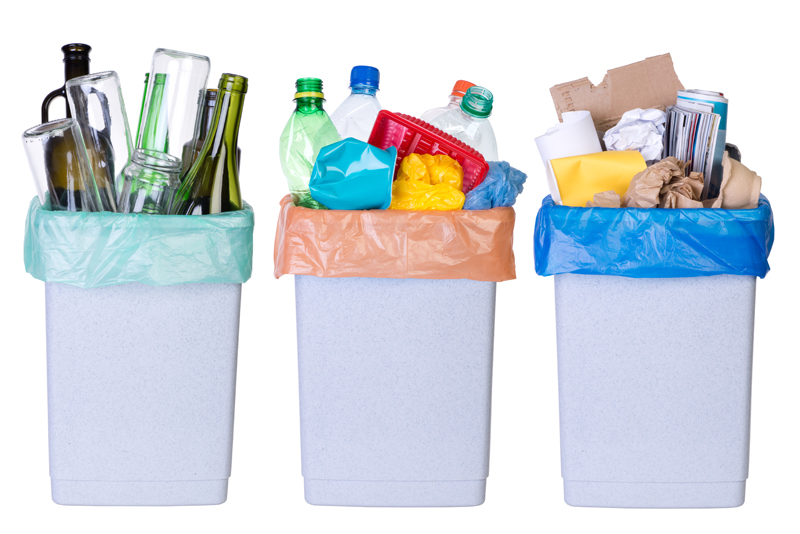 There are chores that every adult should know how to do prior to becoming an adult. Every child should be taught how to do certain things so that they can be happy, productive adults. You can't have a great marital/partner relationship if one person doesn't do anything in the relationship. By teaching our children to clean and how to clean we can give them a leg up as young adults. This starts with children learning to do chores. Whether you choose to have a 'wage' attached to your chores or you choose to teach them that chores are just a part of life in a family - that is up to you. The most important thing they need to know is the actual HOW to do the chores and sometimes the WHY.**You know how responsible your children are - adjust the age levels accordingly. You know your children better than I do**

1) One of the first things that a very young child can learn to do is to make their bed.
Making the bed is a great beginning to cleaning house. If they can master that their bedrooms will always look cleaner and better.


2) Another great place to start with young children is sorting and folding laundry. From age 3 to about 6 they can sort laundry. At about 5 they can start folding laundry. Right about 6-8 is a good time to start teaching them how to swap the laundry from the washer to the dryer. This is also a good age to teach them to sort the laundry to go in the washer. They should know how to sort colors, clean pockets out and even pre-treat stains. At about 10 is a great age to teach them to pre-treat stains and start the loads. By the time they are 12 they should have mastered all of the previously listed skills and can be trusted to do laundry all on their own. Having them share the burden of a siblings laundry can teach them about service, as well.


3) By giving our children the opportunity to put away their own toys and belongings, it gives them power over their environment.
As soon as they start getting toys (around 2) is the best age to start teaching them to Clean up! If they can master this skill as a young child then they will have a 'clutter-free' advantage over their peers. Making sure we have a home for everything is our job. Their job can be getting things put back in their homes.


4) There are plenty of kitchen jobs for just about every age in the kitchen.
If your child is old enough to read and follow a recipe they should be old enough to clean up the messes they make. When a child is 3-5 they can learn how to rinse dishes and even set the table. Around 5-7 they can learn to wash tables/chairs and counters and also how to put dishes away. By ages 8-10 they can wash dishes/fill the dishwasher. These are important skills for them to master.


5) Vacuuming/Sweeping is another great beginner skill.
By age 6-8 children should know how to wield a broom and dust pan and even how to use a vacuum. By age 10-12 they should learn how to mop. By age 13-16 they should be able to use a steam mop. They have to know that 'prepping' the areas to be swept/vacuumed should be done prior to actually sweeping and mopping. Big things need to picked up and put away so they don't end up in the trash bin.


Every child deserves to have a brighter future by learning housekeeping skills while they are young.


Make it a great one!



Related Articles
Editor's Picks Articles
Top Ten Articles
Previous Features
Site Map





Content copyright © 2022 by Tammy Judd. All rights reserved.
This content was written by Tammy Judd. If you wish to use this content in any manner, you need written permission. Contact Tammy Judd for details.