Cleaning for the Holidays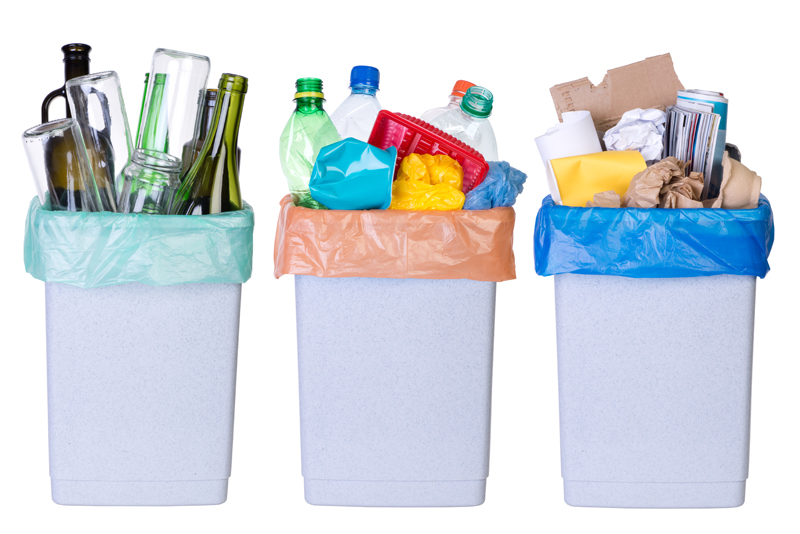 Cleaning for the Holidays doesn't have to be tricky to overly time consuming . . . IF you prepared ahead of time. By completing your seasonal cleaning, you make things easier when it gets into the actual Holidays.

This week is a great time to focus on moving furniture and cleaning under them - especially in your living spaces. By doing this, you won't be caught off guard with tons of crazy things under your couches, if you have to move them to make room for game playing, present opening, etc.

Another great task to complete this week: washing all of your windows - inside and out. This is a good time for mirrors, lamps, fans and blinds to all get an extra dose of heavy cleaning.

One room that can use some TLC before the Holidays: the kitchen. This is a great week to empty your refrigerator and wash everything down. Keep track of the things that you need to replace (condiments, etc.). This is also a great time to wash the exterior (& interior) of your cupboards and appliances.

Something that you can also do EXTRA this week is to wash on top of things: refrigerators, book shelves, tops of doors, window frames, etc. Think high.

Next week will be better for deep cleaning the kitchen and the bathrooms. Serious deep cleaning and company preparations for your guests - planned or unplanned.

By choosing to clean "out of the box" this week, will save you time and resources right before the Holidays - no matter what the Holidays are for your family and no matter the time of year it falls. Get yourself a head of your cleaning schedule or on top of it. Make a time line for what needs to be done and when. Then follow it as closely as you can while still being flexible.

Make sure once your Holidays are upon you, that you clean up messes as they happen and you get ALL of your family/friends to put things away where they got them as soon as they are done using them. If you can follow these two simple rules, your holidays will go much more smoothly and more organized.


Make it a great one!


Related Articles
Editor's Picks Articles
Top Ten Articles
Previous Features
Site Map





Content copyright © 2022 by Tammy Judd. All rights reserved.
This content was written by Tammy Judd. If you wish to use this content in any manner, you need written permission. Contact Tammy Judd for details.