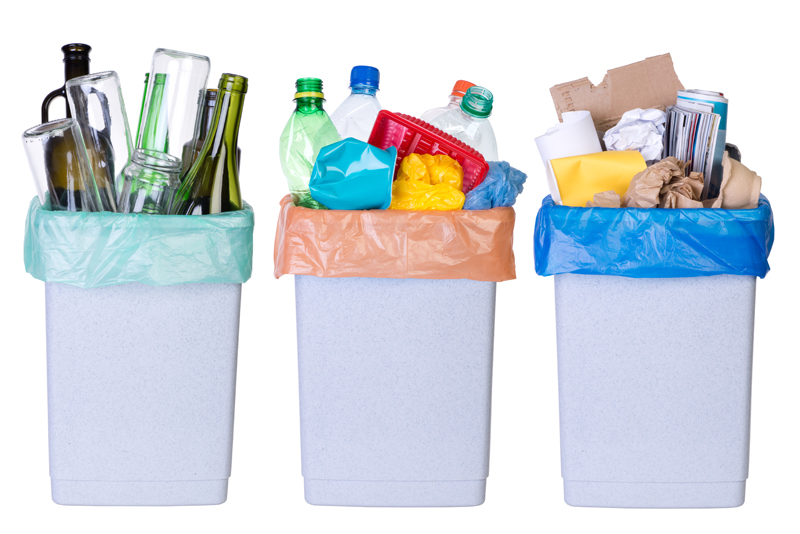 Cleaning after any holiday doesn't have to be a Chore. In this article I will be sharing some real tips and quality ideas on how to tackle the Post Holiday Chores - quickly and easily.


Living & Family Rooms--->

First things first:
Make sure that you separate the things you are keeping from the things that are going. Especially if you have children, you will want to sift through the wrappings and grab the keepers!


Next:
Gather all of your trash, bag them and set them aside. Take them all out at one time. Once you have gathered them all - take them to your garbage receptacle for removal.


Then:
Once you have all of the trash out - focus on your surfaces. Put everything away that has accumulated on your surfaces and put them in their correct homes. Once you have completed that - go ahead and pull out your dusting rags and get everything all cleaned up and wiped down.


Next:
ONce you have your surfaces cleaned, move on to the floor. Move out your couches (if they have room underneath for things to hide) and clean up all of the bits that are left. Get everything placed into their proper home. Get a swift but efficient vacuum pass and call it good!


Kitchens and Bathrooms--->

First things First:
Kitchens and bathrooms could be a bit trickier, but follow the same procedure. Go through the entire area and grab all the trash and get it thrown away. Once you have gathered it all - take it out to the garbage receptacle.


Next:
Now you will want to clean off surfaces - put things away and give it a thorough cleaning. Use Clorox Wipes for a quick wipe over that gets all of the germs and bacteria that might be left behind. Make sure you wipe down the door handles and cupboard handles and light switches. Of course, you will want to give your toilet a generous cleaning as well.


Then:
The next place to clean is the interiors of your appliances. Don't forget your oven and microwave as they have probably performed a lot of heavy duty work for you and your loved ones. Your refrigerators will need a quick run through. You more than likely deep cleaned prior to the holiday so that it was ready. So, your job should be easier now to just pull things that have expired and wipe any spills and clean up any bottles that have drips.


Finally:
You are now ready to conquer the floor. Give it a thorough sweeping and then a good hot water mopping session to get it back to its normal shine.

Now sit back and enjoy the clean that it is you home. Ready yourself for the next Family Gathering or Holiday that is heading your way.


Make it a great one!



Related Articles
Editor's Picks Articles
Top Ten Articles
Previous Features
Site Map





Content copyright © 2022 by Tammy Judd. All rights reserved.
This content was written by Tammy Judd. If you wish to use this content in any manner, you need written permission. Contact Tammy Judd for details.