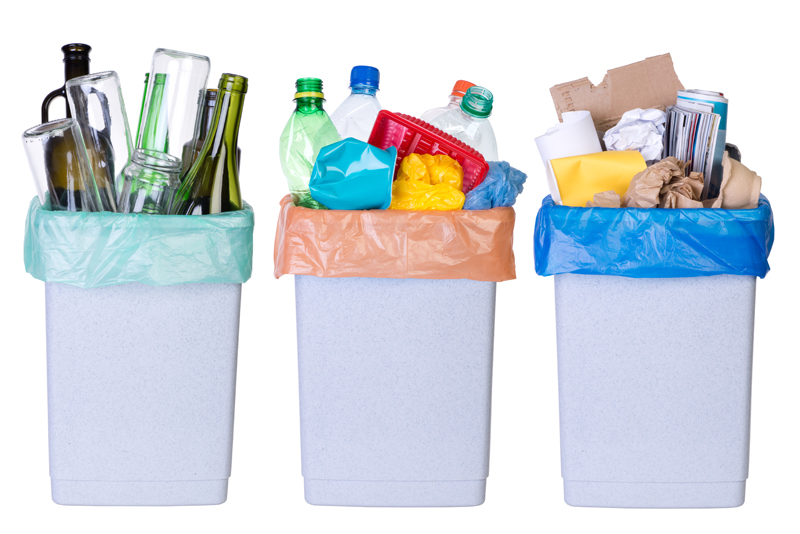 You hear about organizing and the importance of it all of the time. What is the real difference between organizing and cleaning? This article gets down to the nitty gritty.

These are all words that are synonyms of Cleaning: purification, sanitation, sterilization, washing, ablution, deodorizing, disinfection, dusting, axis, purgation, purge, scouring, scrubbing, shampooing, sweeping, & finally tidying. The synonyms for the action/verb of organizing are accord, allocate, arrange, clarify, coordinate, fine-tune, fix up, methodize, modify, reconcile, regulate, settle, sort, standardize, straighten, systematize, and tally.

So, in thinking about those specific word difference - when I am cleaning and when I am organizing what are the benefits of each? First, what are the differences to me: I feel like getting specific areas or rooms completely organized helps streamline cleaning. If rooms are organized and thoughtfully planned out and even labeled, then when it is time for clean up - it goes much faster and is much easier. This is because organizing is the FIRST PART of cleaning. If you don't have your things organized then cleaning is harder or your living spaces can quickly become hoarder-like. It won't necessarily BE dirty but it will appear dirty.

When your living spaces are organized they often will appear to have more space, feel cleaner and look clutter-free. So some things to keep in mind is everything needs to have a place. The more you can put things behind a cupboard or in a basket will help make your space more organized. In a craft/hobby space you can use the refrigerator space saving bins - these make excellent storage containers. Another example is the open topped baskets that you can place up on a shelf or under a cabinet. In a bedroom, you might consider using a space saving container under your bed or dresser.

However is the most comfortable for YOU to organize will be the best way. Don't invest a lot of money into your organization until you know what you like and what will work the easiest and best for you, your family AND your living style.

Make it a great one!






Related Articles
Editor's Picks Articles
Top Ten Articles
Previous Features
Site Map





Content copyright © 2023 by Tammy Judd. All rights reserved.
This content was written by Tammy Judd. If you wish to use this content in any manner, you need written permission. Contact Tammy Judd for details.