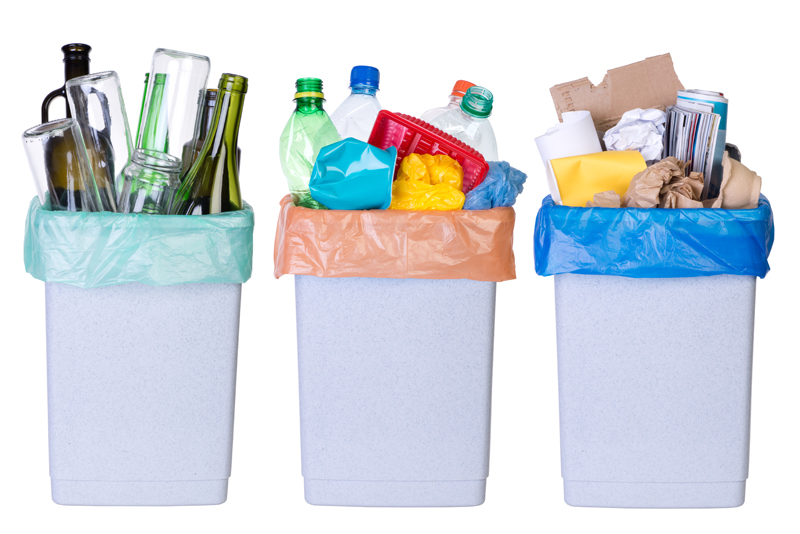 Most of the time you clean because you have to. There are times that you have to clean for a specific reason. They can be due to illnesses, for organization, because you need to paint, etc. Whatever the reason you need to clean - here are some simple tips to get you started:


1) Make sure you know what the purpose of your cleaning session is BEFORE YOU GET STARTED!
You will work harder when you know and understand your purpose. That purpose can be that you have people coming over or that you want to rearrange furniture or simply, it is time to really deep clean a specific area. By understanding and knowing what your purpose is, you will be more effective in your cleaning.


2) Have all of your cleaning products and tools ready to go.
By having all of your products that you will need and all of your tools gathered you will save time and energy. Once you start cleaning you won't have to grind to a stop to go grab something else you need. You lose momentum and some desire every time this occurs.


3) Have a playlist of music or a good book or a podcast to listen to.
If you have something to listen to, as you clean, it will make the time go faster for you.


4) Have a list of what you need to get done and mark it off as you go.
If you make a list then you will know exactly what you want to accomplish and you will feel satisfaction upon completion of the jobs.


5) Pre-Treat areas that need more work
If you are in a time-crunch, you might spot treat areas that need extra tlc before you leave for work or in the morning. Then give it a chance to sit and rest and soak - until it is time for you to do the actual cleaning. This will save you some time and energy, for sure!


6) Clean up as you go!
Make sure you don't leave things more messy than when you started. Make sure you throw everything away that needs to be tossed. Make sure you put things where they go and don't just do like my children and move stuff from one spot to another spot and call it good.


Make it a great one!




Related Articles
Editor's Picks Articles
Top Ten Articles
Previous Features
Site Map





Content copyright © 2022 by Tammy Judd. All rights reserved.
This content was written by Tammy Judd. If you wish to use this content in any manner, you need written permission. Contact Tammy Judd for details.