Cleaning & Organizing Your Pantry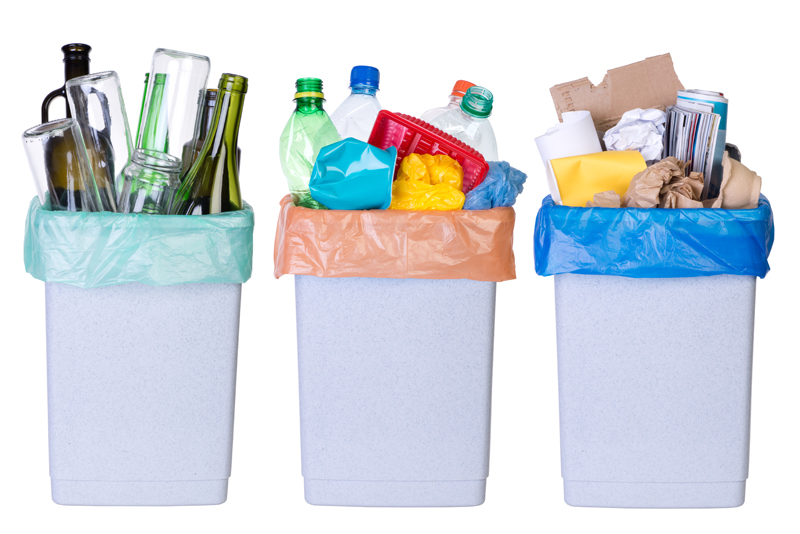 Some pantry's are large and spacious while others can be cramped and tiny. No matter where your pantry falls on the size spectrum some basic cleaning and organizing can really make a difference - in time AND money!

If your pantry is clean and organized you will save time preparing your meals and snacks. You will also save money because you can see everything that you have. I have a few key recommendations that can really help make a difference in how functional your pantry is - for YOUR needs.

First, you need to decide what you are going to do. Are you going for a deep cleaning or a quick "lets get this organized" session.

DEEP-CLEAN SESSION:

For a real deep clean, you will want to remove everything from your pantry. If you have a large and spacious pantry, you can empty/clean by sections. Take it a bite at a time. However, my pantry is pretty small and I can easily remove everything and clean and then put things back where I want them. This is when I take stock of what I have, what I need. This is also when I can decide the placement for things as I put them back. I can decide on the size containers I need to keep it organized. This is a great opportunity to have
my shelving cleaned and wiped down. Any containers that are dirty, I can get them cleaned up. I find using a microfiber towel works the best with the least amount of effort on my part. There is something magical about them.


QUICK ORGANIZE SESSION:

If you don't have time to deeply clean, then I suggest this speedier method. Make sure you already have the containers you need - or do this in two sessions. First session: take inventory of what containers or space saving devices/tools you need/want. Measure things that you aren't absolutely sure of the size. Second Session: Actually put the devices/tools that you have to good use. Make sure you keep like things together. For example, lentils should all be stored together. Rices, pastas, etc. These are all things that you can combine so that you can see at a glance what you have and what you have need of. As you put things in their new containers you can wipe up any spills or messes. I have a Excel file that I have made that I can keep track of the things that we frequently use. This way, when I am in there organizing or cleaning I can quickly mark it and move on.

No matter the size of your pantry, you can get it looking top notch!

Make it a great one!



Related Articles
Editor's Picks Articles
Top Ten Articles
Previous Features
Site Map





Content copyright © 2022 by Tammy Judd. All rights reserved.
This content was written by Tammy Judd. If you wish to use this content in any manner, you need written permission. Contact Tammy Judd for details.