Alzheimer's Disease and Treatment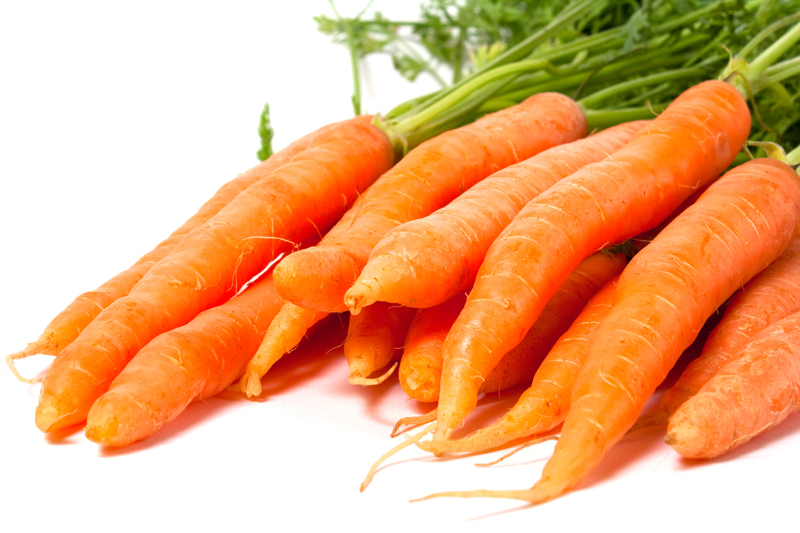 Alzheimer's disease and treatment
research shows that, although the cause and cure are unknown, prevention is possible. The usual treatment is with cholesterol lowering drugs that could have serious side effects.
According to the Alzheimer's Association, people with diabetes and those who smoke have a much higher risk. Overweight people have twice the risk and those who also have high blood pressure and high cholesterol increase their risk by six times.
Fortunately, however, the scientific community is very clear about how to prevent Alzheimer's. So, if you want to be "all there when you get there," follow this simple guideline - what's good for the heart is good for the brain.
First, if you smoke, stop. Next, eat a healthy diet low in fats, particularly red meat, and high in omega-3 rich fish. Fish has long been known as a beneficial brain food. Also, eat more whole grains and colorful fruits and vegetables, high in carotenoids, which are the antioxidants the brain needs to offset the damage of free radicals. In addition, avoid processed foods and refined carbohydrates.
A healthy diet helps in weight control, as well as providing the necessary fuel the brain and heart need to stay healthy and strong. But, even with the best intentions, it's impossible to get optimum nutrition from diet alone. So, a high quality, natural
full spectrum supplement program
is now recommended by the American Medical Association.
Staying active is important too. Walking and swimming 4 or 5 times a week will help reduce stress, lower blood pressure and cholesterol, maintain a healthy weight and keep blood pumping all through the body, including your brain. Daily mental exercise is also important. Staying active in business, sports, hobbies and self-education helps keep brain cells actively functioning. Watching TV does not.
By maintaining a healthy, vigorous lifestyle, it's possible to live a long, happy, healthy life. And the requirements for staying mentally alert are the same as they are for staying physically strong – eat right, take high quality
whole food supplements
, keep stress to a minimum and get lots of physical and mental exercise.
My recommendation:
www.feel-better.info
For the Health, Weight Loss and Natural Nutrition Newsletter,
click here
.
Click here for the
Site Map
To subscribe to the Nutrition Newsletter, just enter your email address in the subscribe box at the bottom of this page.
Articles you might also enjoy
Alzheimer's Disease Early Symptoms
Heart Disease and Lifestyle
Bypassing Heart Disease
Nutrition 101
© Copyright Moss Greene. All Rights Reserved.
Note: The information contained on this website is not intended to be prescriptive. Any attempt to diagnose or treat an illness should come under the direction of a physician who is familiar with nutritional therapy.


Related Articles
Editor's Picks Articles
Top Ten Articles
Previous Features
Site Map





Content copyright © 2019 by Moss Greene. All rights reserved.
This content was written by Moss Greene. If you wish to use this content in any manner, you need written permission. Contact Moss Greene for details.