Alzheimer Disease Stages and Progression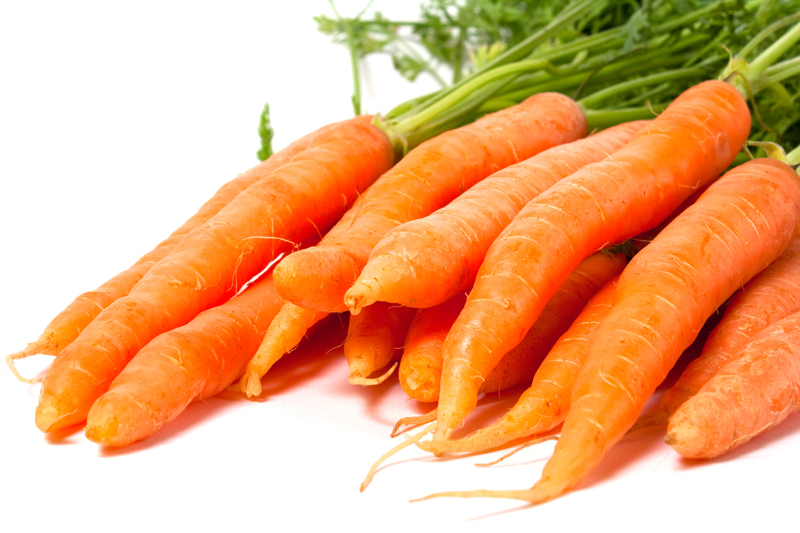 Alzheimer disease stages
tend to progress over time. The medical community generally uses three broad phases - mild, moderate and severe - to measure the advance.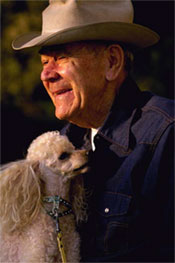 Alzheimer's, however, is not a normal part of aging. Nearly 90% of people over age 65 and up to 75% of those over 85 have no symptoms of the disease other than occasional forgetfulness. And not everyone with Alzheimer's will experience all the symptoms or even the same symptoms in the same sequence. Progression and patterns of the disease vary greatly between individuals.
Mild symptoms, according to the Alzheimer's Association, begin with confusion and memory loss. Sufferers may have problems with routine tasks like tying their shoelaces. These
Alzheimer's disease early symptoms
can also include unusual changes in personality, judgment and orientation.
Some moderate symptoms include difficulty in recognizing family and friends and trouble taking care of themselves, such as when eating or bathing. In this phase, Alzheimer's patients may become unusually anxious, fearful and suspicious and sometimes experience trouble sleeping. They may also begin to wander or pace around aimlessly.
The more severe symptoms of Alzheimer's include loss of speech, appetite and bladder and bowel control. In this final stage, sufferers often eventually become childlike and totally dependent, requiring someone to take care of them on a 24 hour basis.
As of now, the cause of Alzheimer's is unknown, but it has a lot in common with heart disease. Apparently, what's bad for the heart is also bad for the brain. Although there's no known cure at present, Alzheimer's can be both prevented and controlled with a healthy diet, stress reduction,
specific supplements
and moderate physical activity.
Alzheimer's Disease and Treatment
guidelines will give you the most current information on Alzheimer's prevention.
My Recommendation:
www.feel-better.info
For the Health, Weight Loss and Natural Nutrition Newsletter,
click here
.
Click here for the
Site Map
To subscribe to the Nutrition Newsletter, just enter your email address in the subscribe box at the bottom of this page.
Articles you might also enjoy
Alzheimer's Disease Early Symptoms
Early symptoms can be difficult to pinpoint. We all have occasional forgetfulness - even my 10 year old grandson. But that doesn't mean these lapses of memory are Alzheimer's disease early symptoms.
Alzheimer's Disease and Treatment
Alzheimer's disease and treatment research shows that, although the cause and cure are unknown, prevention is possible.
Best Health Advice
"Poor diet, excess body weight, physical inactivity and smoking," Dr. Augustus Grant, president of the American Heart Association (AHA), says, "are modifiable risk factors that contribute to the premature death of close to 1.5 million Americans each year."
Nutrition 101
It's a wise decision to choose good solid basic human nutrition instead of flashy faddish snake oil promises.
© Copyright Moss Greene. All Rights Reserved.
Note: The information contained on this website is not intended to be prescriptive. Any attempt to diagnose or treat an illness should come under the direction of a physician who is familiar with nutritional therapy.


Editor's Picks Articles
Top Ten Articles
Previous Features
Site Map





Content copyright © 2018 by Moss Greene. All rights reserved.
This content was written by Moss Greene. If you wish to use this content in any manner, you need written permission. Contact Moss Greene for details.