Alzheimer's Disease Early Symptoms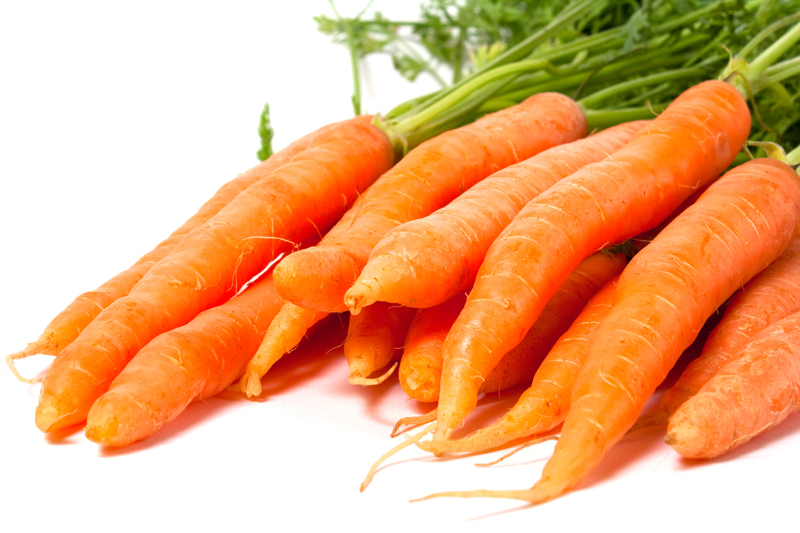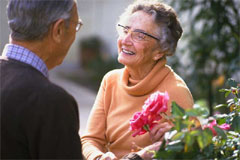 Alzheimer's disease early symptoms
can be difficult to pinpoint. We all have occasional forgetfulness - even my 10 year old grandson. But that doesn't mean these lapses of memory are Alzheimer's disease early symptoms.
Sometimes we can't remember names, telephone numbers, the day of the week, what we were about to say or where we put the car keys. It's only when this forgetfulness becomes a more persistent everyday problem that it's time to pay attention. Usually a family member will be the first to notice the changes in behavior that are an indication of Alzheimer's disease.
People with early symptoms usually begin having memory problems that interfere with daily routine, like forgetting how to use a toothbrush or the toaster. They may forget simple words and have trouble communicating. They can even forget where they are or where they're going and become lost.
Unusually poor judgment is another early warning sign. We all make stupid mistakes, but when someone goes out in the middle of a snowstorm dressed in shorts or starts handing out money indiscriminately or puts their dirty laundry in the refrigerator, it's time to take notice.
People in the
early stages of Alzheimer's
may show an uncharacteristic difference in their personality and behavior. They could change their mood rapidly for no apparent reason or become unusually fearful or suspicious. They can also lose their initiative and sleep a lot, sit for hours in front of the TV or refuse to do everyday chores.
The disease is difficult to predict and diagnose, but age and genetics are common risk factors. Nearly half the victims are over 85 and someone who has two parents with Alzheimer's has five times the risk. People overweight or obese in middle age have twice the risk. And those with high blood pressure and high cholesterol have six times the increase. Blacks and Hispanics are also known to be at greater risk than whites, although the reasons are unclear to scientists.
No matter how widespread Alzheimer's may be, it's not a necessary or normal part of life. Just because a person is aging, doesn't mean they're going to lose control of their mind. And, in most cases,
Alzheimer's can be prevented
.
For the Health, Weight Loss and Natural Nutrition Newsletter,
click here
.
Click here for the
Site Map
To subscribe to the Nutrition Newsletter, just enter your email address in the subscribe box at the bottom of this page.
Articles you might also enjoy
Alzheimer Disease Stages
Alzheimer's Disease and Treatment
Best Health Advice
Nutrition 101
© Copyright Moss Greene. All Rights Reserved.
Note: The information contained on this website is not intended to be prescriptive. Any attempt to diagnose or treat an illness should come under the direction of a physician who is familiar with nutritional therapy.


Editor's Picks Articles
Top Ten Articles
Previous Features
Site Map





Content copyright © 2018 by Moss Greene. All rights reserved.
This content was written by Moss Greene. If you wish to use this content in any manner, you need written permission. Contact Moss Greene for details.