Cleaning Your Cleaning Tools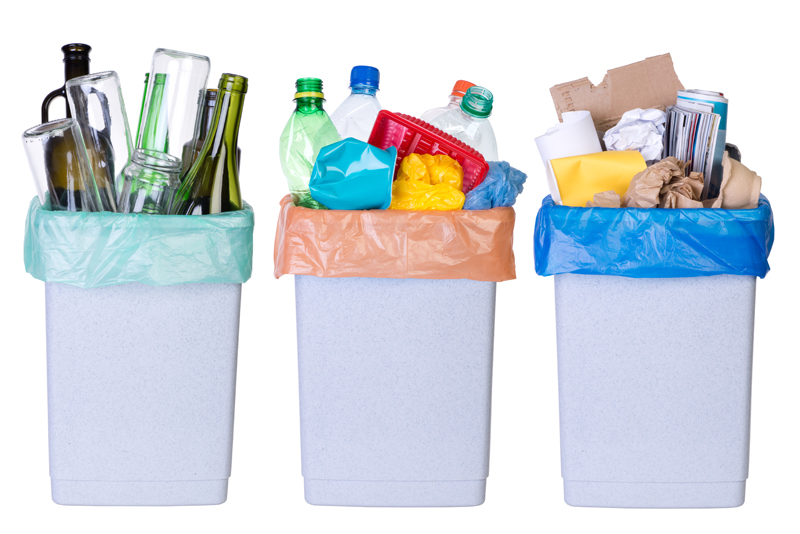 Cleaning your cleaning tools and equipment will help eliminate cleaning time and can even make cleaning easier. Usually it is something that can be done quickly and doesn't take much time or energy. Some types of tools and equipment that should be cleaned are: brooms, mops, vacuums, washer, dryer, steam mops, etc. We've covered cleaning out the dryer and cleaning out the dryer. We have even gone over cleaning the oven and refrigerators. It is also a good thing to clean the exterior of your air conditioning units, if they are ground level it is easier.

This article is going to focus on cleaning the vacuum cleaner. This should be done - depending on how often you use it - every 6 months to a year. If you are a daily vacuum user like we are, then to save wear and tear on your machine, you might need to do a daily check. One thing that we do, that seems to help, is to empty it after every use. If you don't have a large family (or several pets), then you won't need to do this. However, I have found that our vacuum does a better job when it is empty. You should never allow your bag to be more than half full. It blocks to much of the air that needs to suck through, if it is filled with debris more than this. Weekly we will check our filter. We do this completely by washing it out and then letting it air dry. We don't put it back in until it is time to vacuum, the following day. Normal (non-heavy). Because there are several females in our home, we do have to cut hair off of the roller quite frequently. We need to to this about every other day or weekly, if we are lucky! You may not have as much hair as we do, therefore monthly will probably be enough.

Yearly, you should wash the entire exterior down. I just use hot water and a couple drops of blue Dawn dish washing liquid. Wash out the entire exterior - make sure you get every crease and crevice (use a cotton swab if you must). Pay attention to the cord - if you have any areas that are starting to fray or become open - you will need to cover it with electrical tape. If it is too big, you will need to replace your cord, as soon as possible.

If you have a vacuum that requires a belt, you will need to routinely need to make sure it is in good shape. Most newer model vacuum are beltless, but there are a few that still require belts. Make sure you always have at least 1 extra on hand so that you don't disrupt your cleaning schedule!!

Make it a great one!!






Related Articles
Editor's Picks Articles
Top Ten Articles
Previous Features
Site Map





Content copyright © 2023 by Tammy Judd. All rights reserved.
This content was written by Tammy Judd. If you wish to use this content in any manner, you need written permission. Contact Tammy Judd for details.