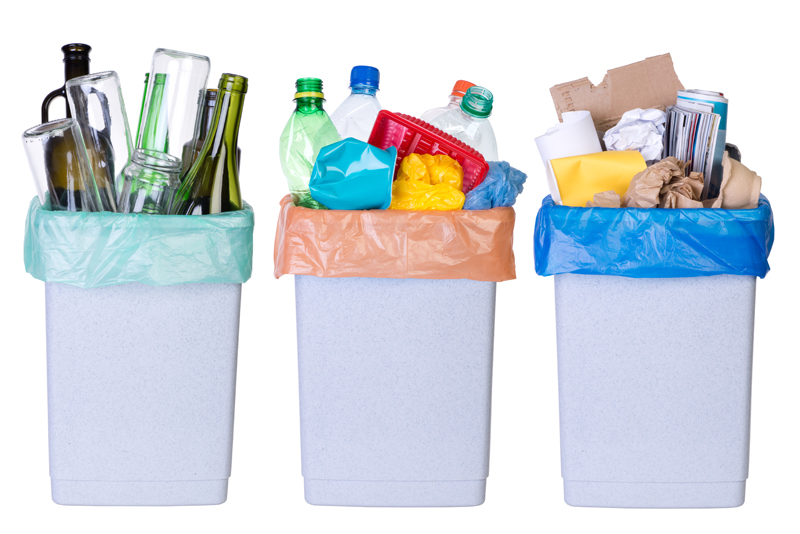 Deep cleaning ANY room will have the same basic steps. As long as you are routinely cleaning, your deep cleaning time won't be as intense or take as long. There are always going to be some things that are necessary to do in order to do a complete deep clean. Depending on the size of the room you will need to set aside about 45 minutes to an hour to do a thorough job.

Some tools/equipment that you will need is a broom, a mop, dust rags, and a vacuum. Some cleaning agents you will need: favorite spray, favorite window/glass cleaner, favorite carpet cleaner and any other cleaning agent of your choice.

The first thing you should do is to do a quick clean up. This is the time that you pick up and put away things that don't belong in the room. This is also the time to make note of any spots in the carpet or furniture or repairs to anything. Make sure you write it down. Don't plan on your ability to remember.

The next thing you will want to do is to clean off the walls and ceiling. You can use a dry mop or even a broom for this job. This will clear out any cobwebs or dust that is starting to accumulate. You will want to wash down any electrical plates, door knobs, the air vents, doors, trim and anything else structural. As you broom down the walls make a note if there are any areas that are stained or more dirty than a simple wipe down can fix. Ceiling fans and light fixtures are next on your hit list. Any pictures or art pieces on the walls is next. You will need to clean framed art work very carefully. You will want to spray your cleaner on your rag and then clean the glass and wood. You don't want to damage the art work beneath the glass.

If you have fabric curtains, this is the time to take them down. You can choose to beat them or run them through your washing machine or have them dry cleaned. Make sure you know what the manufacture wants you to do before you do it to the manufacturer's directions. If you have blinds - clean them thoroughly - front and back side, from top to bottom. Vacuum out the window sill. Use a q-tip and get any small crevices. Take time to wash the screens and windows. This is the time when you want to be picky and specific about getting things cleaned.

Now you will want to focus on the decorative items in the room - lampshades and lamps, figures, etc. Completely clean them. If they are particularly dirty, use hot water (with a drop or two of blue Dawn dishwashing liquid) and clean them. Make sure to thoroughly dry them before placing on wood furniture. This is a great time to remove books from bookshelves and thoroughly clean the shelves. Wait to use your dusting spray until you have made sure you don't need to use a wood soap (like a Murphy Oil Soap). If you have any areas that are tricky to clean, use the wood cleaner on it. Make sure you buff it dry before placing items back on the shelves.

One of the last things you will need to clean is the floor. Carpets should be vacuumed, tile/vinyl/wood floors should be mopped and waxed if needed. If you have throw rugs or mats on the floor, those will need to be beat (outdoors) and washed, if possible. Take time to clean indoor and outdoor floor mats as these keep dust and dirt from being carried inside your home.

Whatever your are deep cleaning - having the right tools will make it easier!

Make it a great one!


Related Articles
Editor's Picks Articles
Top Ten Articles
Previous Features
Site Map





Content copyright © 2023 by Tammy Judd. All rights reserved.
This content was written by Tammy Judd. If you wish to use this content in any manner, you need written permission. Contact Tammy Judd for details.