USDA RDA and DRI Vitamin Recommendations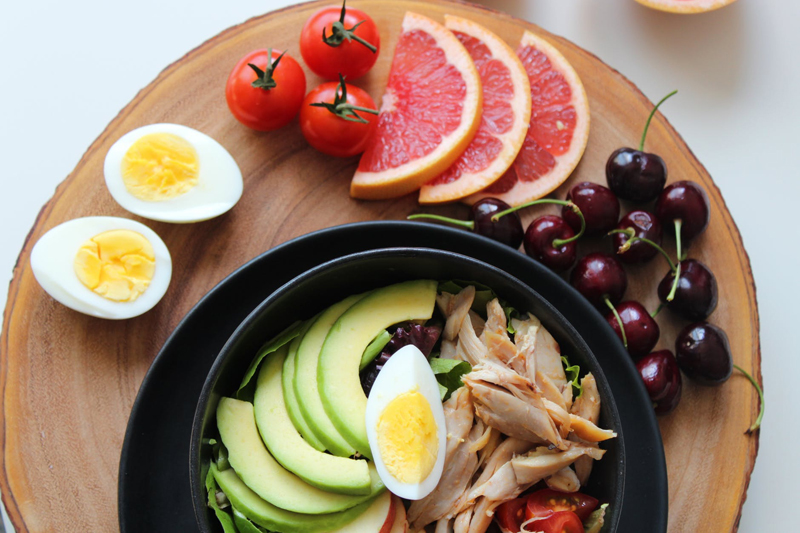 Back during WWII, the US government wanted to figure out what bare minimum amount of vitamins they had to keep in the population to keep them from getting ill. This research developed the RDA - Recommended Daily Allowance values. This was never meant to create optimal health. It was a safety net to ensure that people at least got the minimum to prevent scurvy and other similar problems.
In 1997, the USDA updated its recommendations for the daily vitamin intake known as the RDA (Recommended Daily Allowance). The revised set of guidelines were called the DRI - Dietary Reference Intakes. The DRI values are more detailed. Rather than just have one bare minimum value, they also look at ideal consumption and also values to watch for overconsumption. It gives a more comprehensive view of each nutrient.
I am showing values for an adult female aged 31-50. The values for other ages, for children, and for men vary. When you look at charts, always make sure you find a chart that reflects your sex and age. Values can vary substantially as you age and depending on whether you're male or female. Also, make sure you pay
close
attention to the units shown for each vitamin. Often times manufacturers will use different units when they market their products.
Calcium: 800mg
Protein: 0.66g/kg
Vitamin A: 500ug
Vitamin C: 60mg
Vitamin D: 10ug
Vitamin E: 12mg
Thiamin: 0.9mg
Riboflavin: 0.9mg
Niacin: 11mg
Vitamin B6: 1.1mg
Folate: 320ug
Vitamin B12 - 2.0ug
Copper: 700ug
Iodine: 95ug
Iron: 8.1mg
Magnesium: 265mg
Molybdenum: 34ug
Phosphorus: 580mg
Selenium: 45ug
Zinc: 6.8mg
Again, use these as just a starting value, and be sure to look up the details for your specific situation. We're all different. We are different heights, different weights, and have different body processes. Let's say I'm a 45 year old woman, 5'6", 130 pounds with a well running metabolism. Now let's say you're a 31 year old woman, 5'0", 200 pounds, with thyroid problems who lives in an area which is cloudy most of the time. The amount of vitamins you need, and the balance, could be quite different than me. If I took X amount of a vitamin, it might not be nearly enough for you, since you have more mass to maintain.
Talk with your doctor, and find out what values work best for you.
Lisa Shea's Library of Low Carb Books
You Should Also Read:
Vitamins and Nutrients – Low Carb Reference
Benefits of Daily Multivitamins
USDA RDA Vitamin Recommendations


Related Articles
Editor's Picks Articles
Top Ten Articles
Previous Features
Site Map



Follow @LisaLowCarb
Tweet





Content copyright © 2023 by Lisa Shea. All rights reserved.
This content was written by Lisa Shea. If you wish to use this content in any manner, you need written permission. Contact Lisa Shea for details.