Is It Depression or Sadness?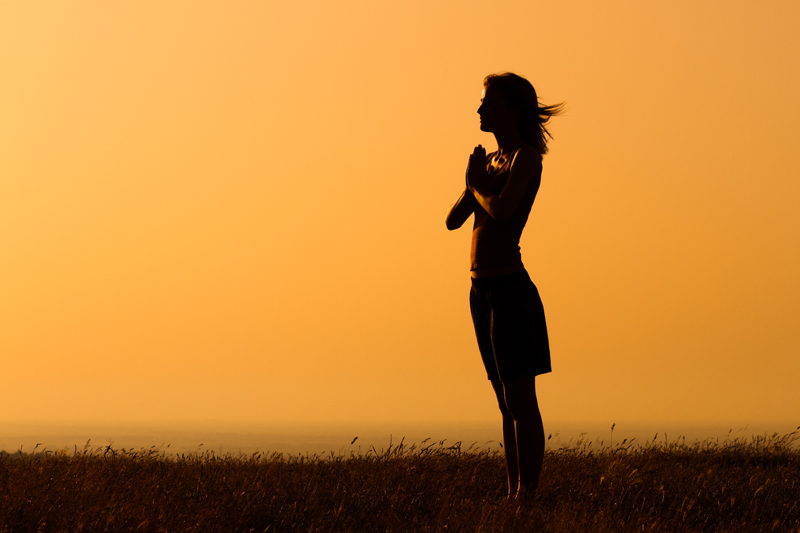 Are you depressed and don't know it?
Could you just be having a bad day, week or month?
Is it sadness or clinical depression?
How do you know?
It's not really easy to distinguish between the two. Hopefully, this article will provide a benchmark which may make it easier to do so.
Sadness is a natural emotion. When you're sad, you can feel grief, unhappiness, and, in some cases, anger. It's common for people to feel sad. We've all felt it at one time or another in our lives.
Here are some situations that can make a person feel sad:
*Divorce
*Unemployment
*Illness
*Rejection
*Disappointment
*Finances
Sadness can certainly feel like a depression, but it's not usually. Sadness becomes depression when:
It lasts for a long time. (Usually for more than two weeks.)
It hurts too deeply like you feel you'll never heal or that life isn't worth living.
You just can't enjoy the things in life like you used to.
A lot of times, you may not know you've slipped from sadness into depression. There is certainly some similarity between triggers of an episode of sadness and the emotional triggers of a depression.
The causes and/or triggers of depression are many. They are also highly debated. Many experts would agree that psychological, biological and environmental factors can all contribute to the development of depression in an individual. There is just not a clear-cut answer to this question.
Here is a list of some of the more commonly "known" causes of depression. Please note that this list is not comprehensive.
Genetics. Many researchers believe that depression has a genetic component which is similar to other diseases like cancer and diabetes. Basically if depression runs in your family, you are more likely to have at least one depressive episode in your lifetime. Of course, since depression is often a 'taboo' topic in families, it may be difficult for an individual to know for sure if this is the case in their situation.
Significant Life Events/Changes.
Have you moved recently? Changed jobs? Lost a job or started a new one? Maybe you've had a child, gotten married or divorced. Perhaps, you've lost a loved one or suffered some other emotional and/or physical trauma such as a rape or an assault. Any and all of these situations could trigger a depressive episode in a person.
Hormonal and/or Chemical Imbalances.
This cause indicates that there may be something amiss in your chemistry or biology. For example, your brain may not make enough Serotonin, the 'feel-good' chemical. As a result, you'd feel depressed. Many women, especially, seem to be prone to suffering depression or depressive symptoms during their menstrual cycles and during menopause. This may be one hormonal link. Another could be how the body reacts to stress.
Other Illness, Prescriptions to Manage Those Illnesses.
Many disorders like Hypothyroidism, Fibromyalgia, Chronic Fatigue Syndrome and others seem to be linked to depression. Cancer, heart disease and many others could cause such stress in one's life as to trigger depressive tendencies as well. Many medications used to treat such illnesses could have a link.
At any rate, if you are concerned that you may be depressed or your situation meets any of the criteria mentioned in this article, then it may it is a good idea for you to consult your doctor and/or a mental health professional.
Depression is treatable condition.
You Should Also Read:
Depression Site @ BellaOnline.com
Is it Clinical Depression or Sadness?
Guide to Understanding Depression vs. Sadness


Related Articles
Editor's Picks Articles
Top Ten Articles
Previous Features
Site Map





Content copyright © 2022 by Veronica E. Thomas. All rights reserved.
This content was written by Veronica E. Thomas. If you wish to use this content in any manner, you need written permission. Contact Veronica E. Thomas for details.