Company Ready in Less than 15 minutes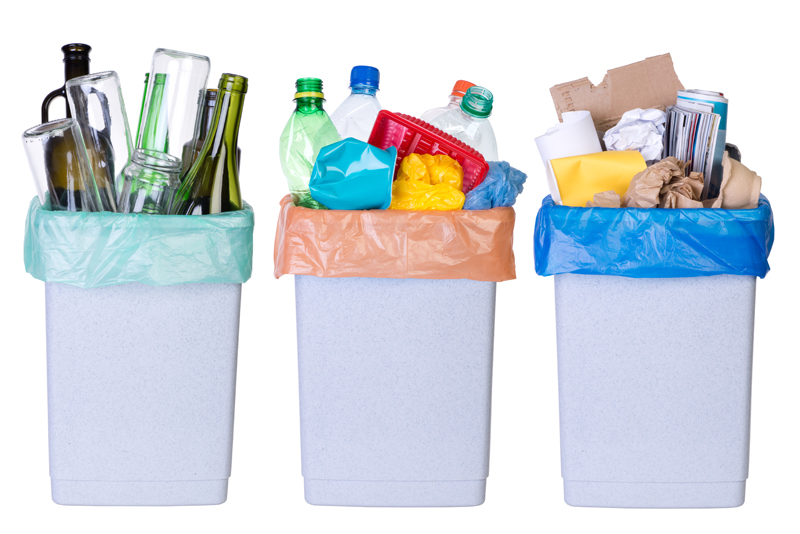 Being able to have your living spaces Company Clean in less than 15 minutes doesn't have to be a pipe dream. It can be possible for everyone. However, it takes practice and also some time setting things up for success.


The first thing - your entire house needs to be kept picked up. Whether subscribe to the daily task regimen or Certain Tasks completed on Certain Days or for 15 minutes three times a day you clean, or even devoting a single hour in the mornings to getting your house clean - it is possible. Is it possible for someone who chooses to neglect their house?? NO!! You have to have a routine cleaning routine in order for last minute cleaning to work.


If you haven't started a routine cleaning schedule, I definitely recommend finding and sticking to what works for you. You can always do the Spend All Day Cleaning on a Saturday, but I don't recommend that either. You will quickly get burned out and the tasks will not get completed. So, what will work? Once you have a routine down then those last minute cleaning opportunities are as stressful. You can focus on the specific rooms your guests will be in - living room or family room and a bathroom. So for your 15 minutes you will split the time between those living spaces. Obviously your entry way needs to be kept clean as much as possible. Having a few baskets to collect "clutter items" is helpful. Just make sure that you set aside a specific time to sort through those items and get them put away.


Becoming more organized will allow you to make the most of those short bursts of time that often fall at the last minute. Training your family to put things away as soon as they finish with it will be one of the greatest successes you can have in your home. Getting every person involved with such a simple thing makes things enormously easier in the long run for keeping your house run in an orderly fashion.


If all of the cogs are moving properly and your house is essentially clean, then a quick wipe down (for dust) and perhaps a quick sweep or vacuum and a quick pick up of any leftover clutter and you should be good to go for whatever company you have arriving on your doorstep!!



Make it a great one!


Related Articles
Editor's Picks Articles
Top Ten Articles
Previous Features
Site Map





Content copyright © 2022 by Tammy Judd. All rights reserved.
This content was written by Tammy Judd. If you wish to use this content in any manner, you need written permission. Contact Tammy Judd for details.