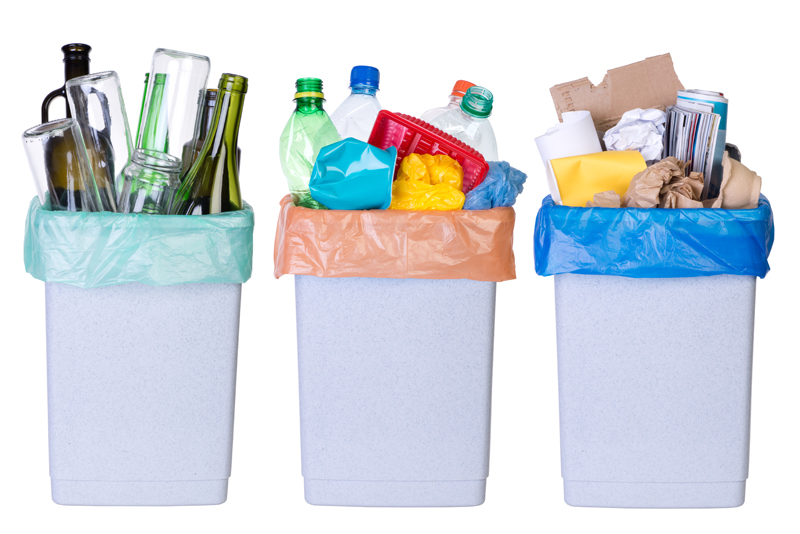 Cleaning for a party or a get together doesn't have to be time consuming or painful. What follows are some quick tips and tricks to help you be ready in no time!


If you have all the money in the world, pay to have a cleaning service come in and get the jobs done. Be prepared to pay out a good amount for this service, however.


If you don't have ALL the money in the world, but just a little to spare: decide what you are willing and able to do and hire out the rest. Great things to hire out are kitchen, bathrooms, windows and dusting. If this is the route you choose, make sure you clear up the clutter and have the rooms picked up first.


If you are a complete Do it yourself-er: Pick up per normal and deep clean a week or so in advance. This will enable you to keep a clear head and keep your cool so you can enjoy the get together.


Here are some things to remember:

1) 1 week in advance: deep clean all areas. Break it up into daily tasks. This will save you a lot of time later.

2) Keep clutter picked up and put away in the days prior to the party.

3) Give your bathroom another deep cleaning the day before. Set out odor eliminators and poo smell deodorizers for your guests use. Also, make sure your toilet scrubbers are clean and drop a little pine-sol or your favorite cleaner into the holder - to keep smells limited and your bathroom smelling fresh.

4) Make sure the areas that you will be using are cleaned the day of - living spaces need a quick sweep/vacuuming. This is a great time to just spot mop hard floor surfaces. Everything should be clean - it is just a matter of making things sparkle!

5) A couple hours prior to guests arriving, walk through your entire house - look at everything like you have never seen it before. You can even take pictures as you go. As you look at the pictures you will see areas that need a bit more work and effort. This is a great final check up to make sure that everything is beautiful and clean for your get together!



Whatever your event - make your living spaces sparkle!



Make it a great one!


Related Articles
Editor's Picks Articles
Top Ten Articles
Previous Features
Site Map





Content copyright © 2023 by Tammy Judd. All rights reserved.
This content was written by Tammy Judd. If you wish to use this content in any manner, you need written permission. Contact Tammy Judd for details.