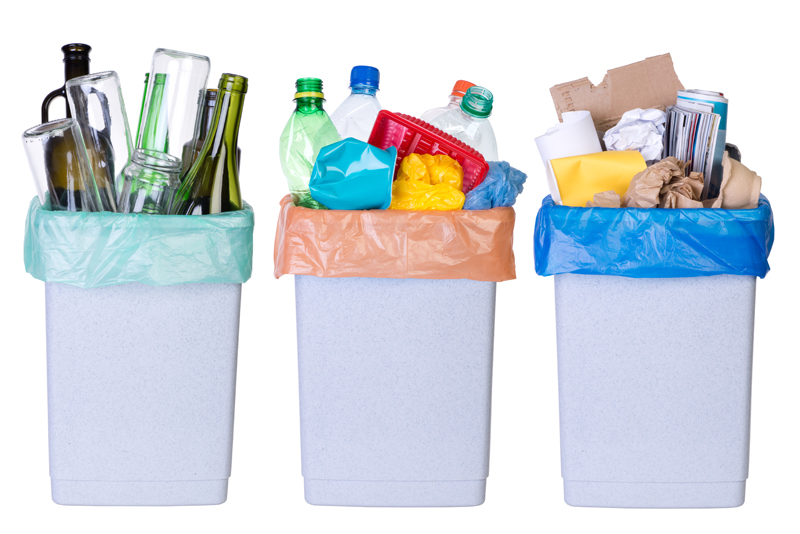 Suede can be quite tricky to clean. You must not use water on it as it can stain the material. There are tools that you can purchase from your local general store that can help you. My favorite suede cleaner: old, clean toothbrush, vinegar, white towel, & a razor.

First thing you want to do is to try to lightly brush the stained area, in one direction. make sure you thoroughly go over the entire shoe. Just make sure that you are only going in one direction. This will help pull out loose dirt from the stain. You might do this over an old newspaper or outside because you can get fibers and dirt all over you or your clothing.


If you notice any loose strings or fibers, you can grab your razor and shave them gently off. You might notice that this will dull the look of your shoe. (I'll give you further instructions on revitalizing the look of your suede later in the article.)


If your shoe is still stained, you can dab on a little vinegar (white towel or rag). Then you can scrub at the stain until it is gone. This time, you can scrub in whatever direction you want. This will loosen any deep down dirt that causes your suede to look dirty/stained.


Once your shoes are completely dry, make sure you brush over the surface to fluff up the fibers of the suede. This will bring the life back into your shoe. Do not use a blow dryer or any other fast drying tool on your suede because it can damage it.


You can prevent future staining (on new shoes, too) by using a preventative spray. It will make your shoes stain resistant - which will prevent stains from actually damaging your suede. I definitely recommend using a product like this on shoes or purse/handbag. This will increase the beauty and longevity of the life of your suede. This will work well on wallets and other suede items.

Whether your suede is in need of a good cleaning or it is new and you are wanting to try something to keep it clean - the above tips can be real time and money savers!

Good luck!


Make it a great one!


Related Articles
Editor's Picks Articles
Top Ten Articles
Previous Features
Site Map





Content copyright © 2023 by Tammy Judd. All rights reserved.
This content was written by Tammy Judd. If you wish to use this content in any manner, you need written permission. Contact Tammy Judd for details.