Erotica Subgenre Bionics Science Fiction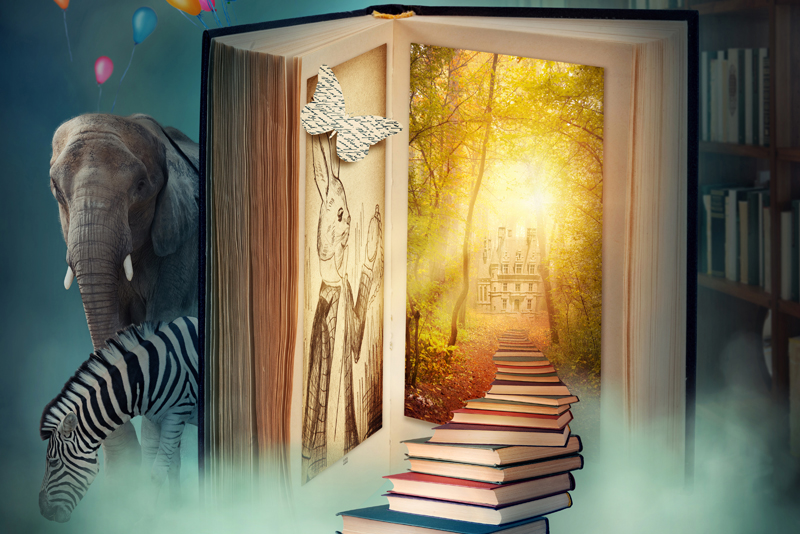 BIONIC EROTICA

Need I say more?


Cyborg Nation (Cyberevolution, #6)
by Kaitlyn O'Connor
GoodReads rating: 4.03 of 5 stars
File Size: 834 KB
Print Length: 246 pages
Publisher: New Concepts Publishing (March 1, 2007)
Publication Date: March 1, 2007
Sold by: Amazon Digital Services, Inc.
ASIN: B003XYEWDQ
Amazon Best Sellers Rank: #122,091 Paid in Kindle Store

Burning Up Flint (Cyborg Seduction, #1)
by Laurann Dohner
GoodReads rating: 3.84 of 5 stars
File Size: 308 KB
Print Length: 196 pages
Page Numbers Source ISBN: 1419961551
Publisher: Ellora's Cave Publishing Inc (March 5, 2010)
Publication Date: March 5, 2010
Sold by: Amazon Digital Services, Inc.
ASIN: B003C1HV7Y
Amazon Best Sellers Rank: #45,615 Paid in Kindle Store

Kissing Steel (Cyborg Seduction, #2)
by Laurann Dohner
GoodReads rating: 4.06 of 5 stars
File Size: 454 KB
Print Length: 184 pages
Publisher: Ellora's Cave Publishing Inc (April 16, 2010)
Publication Date: April 16, 2010
Sold by: Amazon Digital Services, Inc.
ASIN: B003IWOC24
Amazon Best Sellers Rank: #70,184 Paid in Kindle Store

Melting Iron (Cyborg Seduction, #3)
by Laurann Dohner
GoodReads rating: 4.09 of 5 stars
File Size: 491 KB
Print Length: 204 pages
Publisher: Ellora's Cave Publishing Inc (June 30, 2010)
Publication Date: June 30, 2010
Sold by: Amazon Digital Services, Inc.
ASIN: B003VYAY80
Amazon Best Sellers Rank: #135,186 Paid in Kindle Store

Touching Ice (Cyborg Seduction, #4)
by Laurann Dohner
GoodReads rating: 4.16 of 5 stars
File Size: 339 KB
Print Length: 220 pages
Page Numbers Source ISBN: 1419965573
Publisher: Ellora's Cave Publishing Inc (November 26, 2010)
Publication Date: November 26, 2010
Sold by: Amazon Digital Services, Inc.
ASIN: B004EYU9RC
Amazon Best Sellers Rank: #120,284 Paid in Kindle Store

Stealing Coal (Cyborg Seduction, #5)
by Laurann Dohner
GoodReads rating: 4.22 of 5 stars
File Size: 352 KB
Print Length: 224 pages
ISBN: 1419965603
Publisher: Ellora's Cave Publishing Inc (March 9, 2011)
Publication Date: March 9, 2011
Sold by: Amazon Digital Services, Inc.
ASIN: B004TRNB74
Amazon Best Sellers Rank: #73,607 Paid in Kindle Store

Redeeming Zorus (Cyborg Seduction, #6)
by Laurann Dohner
GoodReads rating: 4.26 of 5 stars
File Size: 477 KB
Print Length: 200 pages
Publisher: Ellora's Cave Publishing Inc (April 20, 2011)
Publication Date: April 20, 2011
Sold by: Amazon Digital Services, Inc.
ASIN: B004YK3180
Amazon Best Sellers Rank: #81,677 Paid in Kindle Store



Taunting Krell (Cyborg Seduction, #7)
by Laurann Dohner
GoodReads rating: 4.3 of 5 stars
File Size: 363 KB
Print Length: 240 pages
ISBN: B0088IJO2Q
Publisher: Ellora's Cave Publishing Inc (October 14, 2011)
Publication Date: October 14, 2011
Sold by: Amazon Digital Services, Inc.
ASIN: B005VQSAXM
Amazon Best Sellers Rank: #40,902 Paid in Kindle Store




Haunting Blackie (Cyborg Seduction, #8)
by Laurann Dohner
GoodReads rating: 4.1 of 5 stars
File Size: 520 KB
Print Length: 232 pages
Publisher: Ellora's Cave Publishing Inc (February 4, 2014)
Publication Date: February 4, 2014
Sold by: Amazon Digital Services, Inc.
ASIN: B00H80MIIC
Amazon Best Sellers Rank: #45,520 Paid in Kindle Store

You Should Also Read:
Bionics Science Fiction Subgenre
The World Below Review
Artificial Intelligence Subgenre


Related Articles
Editor's Picks Articles
Top Ten Articles
Previous Features
Site Map





Content copyright © 2023 by Evelyn Rainey. All rights reserved.
This content was written by Evelyn Rainey. If you wish to use this content in any manner, you need written permission. Contact Evelyn Rainey for details.