How to Maintain Exterior Doors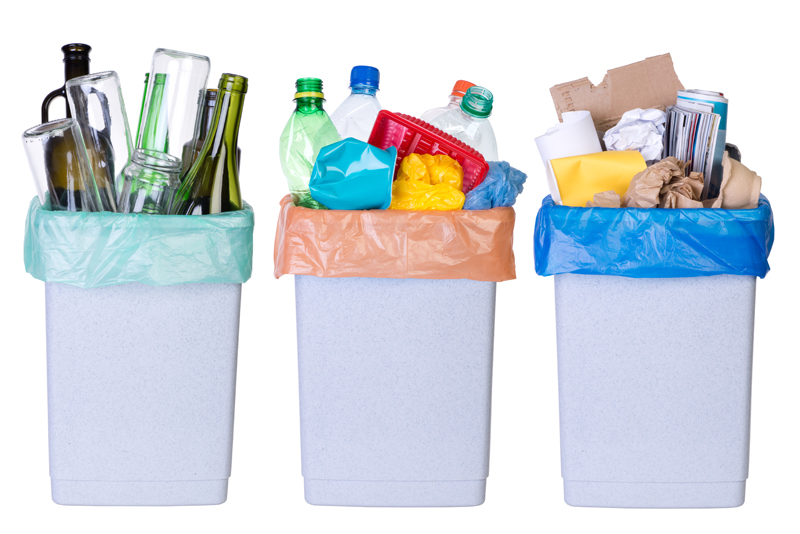 Exterior doors get a lot of use - think of it: they are a must for entering and exiting your home every time. Exterior doors are out and exposed to the elements - harsh winters, harsh summers, mild winters, or any weather in between! By taking the time yearly you can make your exterior doors last much longer!


First thing you will want to make sure that the screws, knob or handle, face plate, hinges and lock are all in working order. Sometimes you just need to tighten the screws on the face plate to keep your door from sticking. Make sure you bring a screwdriver to fix any loose issues. This is a great time to deeper clean these areas as well.


Next thing to look at is your weather stripping. Make sure yours is in great working order - most are easy to replace and you can do it yourself. If this isn't your "thing" than certainly you can consider someone to switch it out for you. It can run between $50-75 per door - depending on the area in which you live. This one fix can lower your energy bill. Check to see if you have issues by just placing your hand at the bottom of the door and if you feel any air breezing about on your hand you know you have an issue. This needs to be addressed as soon as possible.


Most exterior doors don't need to be repainted or even touched up every year, if they aren't facing the sun all day. However, if your house faces or has a southern or western exposure, then you should definitely consider a yearly painting, otherwise, it can be an every 3-5 year project. If you aren't going to paint it then you really need to take the time to thoroughly wash your door - frame, door, etc. Just regular water and a couple drops of blue Dawn dish detergent is all you need. This will make a huge impact on the "first impression" that people have when they walk up to your door. For streamlining the look of your exterior entrance, I recommend painting your frame and ledge. This makes everything look gorgeous, with great curb-appeal. Don't be surprised when your house looks brand spanking new after you give your exterior doors a fresh coat of paint, after cleaning it.


Make it a great one!








Related Articles
Editor's Picks Articles
Top Ten Articles
Previous Features
Site Map





Content copyright © 2023 by Tammy Judd. All rights reserved.
This content was written by Tammy Judd. If you wish to use this content in any manner, you need written permission. Contact Tammy Judd for details.